OFFICIAL: Tribunal knocks out Obi's petition against Tinubu
2 min read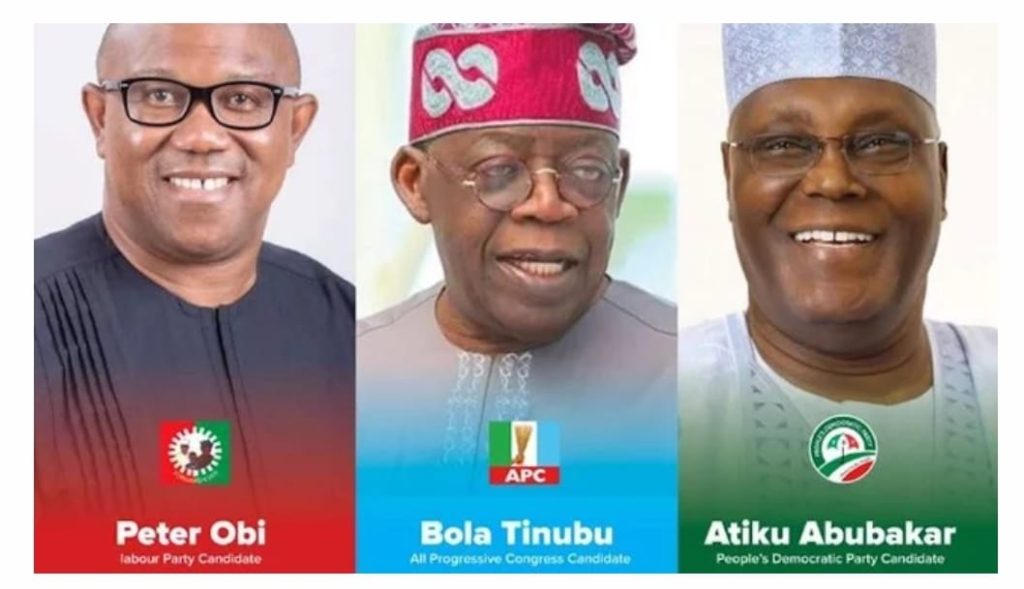 The Presidential Election Petition Court (PEPC) has dismissed the petition filed by the Labour Party (LP) presidential candidate, Mr. Peter Gregory Obi, against the presidential candidate of the All Progressive Congress (APC), Bola Ahmed Tinubu.
The decision was arrived at the Presidential Election Petition Tribunal sitting at the Court of Appeal today Wednesday, 6th September 2023.
The lead judge, Justice Haruna Tsammani, while reading the judgment, initially struck out some paragraphs of the petition, vis-a-vis paragraphs 4, 5, 14, 15 and many others of the Petitioners.
Peter Obi's Reply to the Respondents was also struck out for introducing new facts.
While attending to several applications which were made before the court, including some applications made by the respondents to strike out some paragraphs of the petitioner's reply, the Court ruled amongst other things that qualifications of a candidate can only be contested under Section 131 & 137 of the Constitution.
The court further held that Tinubu and Shettima cannot be disqualified on the basis of double/multiple nomination or even sponsorship as such can only be determined under pre-election matters.
It stated that the petition against multiple nomination of the vice president, Shettima, lacks merit
Justice Tsammani also stated that Peter Obi's attempt to use 142(1) of the Constitution as a basis will not be upheld by the court as the issue of double/multiple nomination should have been ventilated in the Federal High Court.
He further struck out Peter Obi's ten Witnesses during the trial.
The court also rejected the 18088 blurred results sheets tendered by the petitioners on the grounds that they were not tied to any polling units to which the results related, which the petitioners failed to specify in their petition.
Justice Tsammani even blamed Labour Party agents for the blurred Certified true Copies (CTCs) from the Independent National Electoral Commission (INEC).
The judge said that Labour Party agents were aware of the blurred results and yet delivered them to the court and that the petitioners lied that they could not identify the polling units because the result sheets were blurred.
It noted that one of the same petitioners' witnesses actually produced a report in which he analysed the same results, which he claimed to have sourced from INEC's results viewing platform.
It further noted that having admitted that its agents signed for and collected copies of the result sheets, the petitioners cannot claim not to know the polling units affected, but merely chose not to specify the polling units in their petition.
The court also ruled that INEC is not mandated to electronically transmit results, hence not binding by any pleas or pledges made by its officials or anyone on its behalf.
The court held that the application has no merit and struck it out for being incompetent.
Source: NewsBand