Obidient supporters urged to stay away from tweets from Adeyanju, Omokri and Segalink
1 min read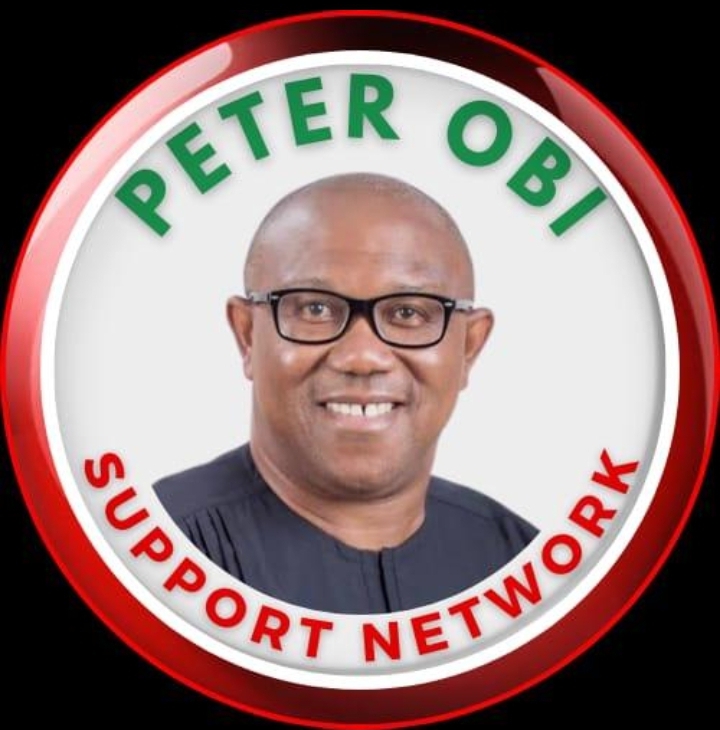 Obidient Movement, the supporters of the presidential candidate of the Labour Party, Peter Obi have been urged to stay away from tweets emanating from the founder of Concerned Nigerians, Deji Adeyanju, Reno Omokri and Segalink.
The three individuals have been in a running battle with Obi supporters after they were accused of launching smear campaign against  the former Anambra State governor.
In a statement by one of the Support Group of the presidential candidate, Obidient supporters were asked to ignore the three self acclaimed activists as that is the only way to render them irrelevant.
The statement reads, "Please let all Obidients stay away from tweets of Deji Adeyanju, Reno Omokri, Segalink etc. do not respond or retweet. We just noticed that their twitter handle is gradually losing steam and followership! Kindly spread this message to all Obidients once we stop any form of activity in their tweet they will lose relevance and gradually fizzle out and that way they become politically annihilated at least on social media!
"Let us spread this quickly and strongly! Let us identify all those similar handles that have sworn to carry out a smear campaign on GPO, LP and by extension the progress of this #takebackNaija project. Please this is a call for action and it's within our purview."