Ebubeagu arrests 15-yr old girl over father's alleged link with IPOB
1 min read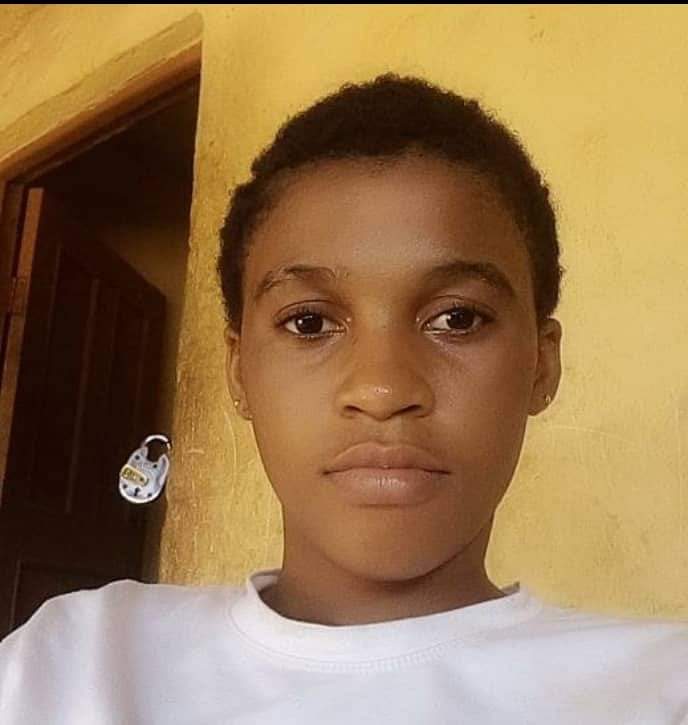 The Southeast security Network popularly known as Ebubeagu has been accused of arresting a 15 years old girl named Chidera Amaefula, who hails from Atta Umunam, Njaba Local Area of Imo State.
She was arrested by the security network after her father was accused of being a member of the Indigenous People Of Biafra (IPOB).
Sources told Newsband that Miss Chidera has been detained at the Imo State office of the Department of Security Service (DSS) since the last four months.
Chinonso Uba who has been calling for the release of Chidera said, "I have tried to reach the DSS Director several times over this matter but all to no avail
"We wouldn't like to have another Gloria Okolie who was illegally detained for 9months till justice was finally served as the court has ordered the police to pay her 60million naira. The DSS could easily save herself from this same fate now!
"I wouldn't have come public if the DSS had done what they were supposed to do before now…
"DSS should know that holding a minor without evidence is a crime against humanity and an infringement on her fundamental human right!!!
"I call upon the house member of Njaba State constituency; Hon Uju Onwudiwe and Hon Ugonna Ozuruigbo to rise to the occasion and fight for the release of this little girl before it is too late…"