No use having idle, duplicated agencies – Reps
1 min read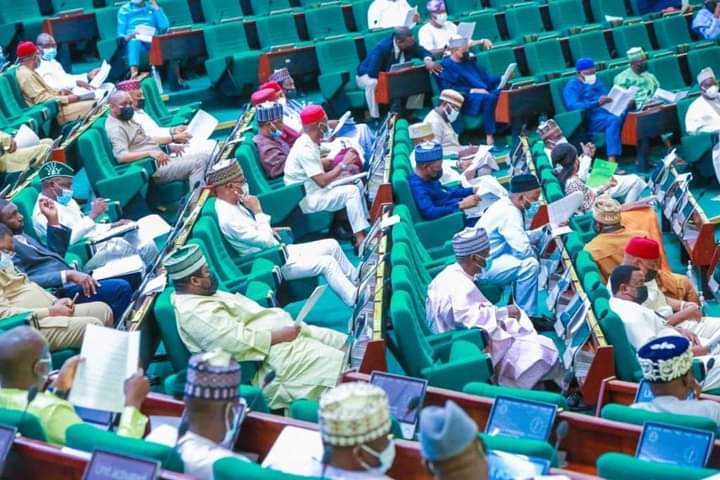 The House of Reresentatives Ad-hoc Committee investigating the overlapping mandates of federal government's agencies has disclosed that there is no use having many agencies with so many director-generals that do not deliver the required services to Nigerians.
Chairman of the Committee, Victor Mela Danzaria, disclosed this at the resumed sitting of the committee, when the Executive Vice Chairman, Nigerian Communications Commission (NCC), Prof. Umar Danbatta, and other heads of agencies appeared before the committee on Wednesday.
He said, "The ad hoc committee is critically looking at these agencies, their existence, and looking at possible synergies and mergers of these agencies to give effective service to Nigerians.
"One area is research, second is revenue generation and third is regulatory functions and service delivery and at the end of the day, this is what Nigerians want.
"It is not about when you go to any agency, you see this man seated there on a table and service are not being offered there."
Speaking earlier, Prof. Danbatta said the agency is a self-funding agency which regulates the telecommunication sector and generates revenue for the federal government.
"We, through what we call annual operating levy run our operations, pay our staff salaries and allowances and even provide resources for intervention in the diverse areas of information and communication technology in the various parts of the country," he said.