No going back on support for Obi even if S'east is against him — Adebanjo
1 min read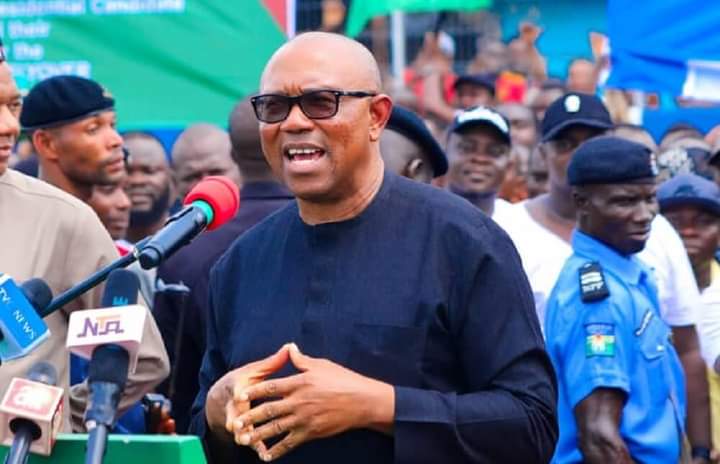 The Leader of Pan-Yoruba socio-cultural organisation (Afenifere) Ayo Adebanjo, has said that for former president Olusegun Obasanjo to throw his weight behind Labour Party (LP) presidential candidate, Peter Obi, it is a spirit of justice, unity and fairness.
Adebanjo said that even if the entire Igboland refused to accept Obi's candidacy, the Afenifere and himself would stand by him not because they are right but based on principle, historical and constitutional reason of equity and fairness.
The leader of Afenifere, who denied insinuations in some quarters that he hated Tinubu and the reason he did not support his candidacy, said: "I didn't support Tinubu because it is not the turn of the South-West."
"As former President Olusegun Obasanjo had already taken the right of the region.
"We have been fighting for Yoruba interest when many of them were not born. Yoruba don't cheat. You don't fight for Yoruba's interest by cheating others.
"This is just like Atiku Abubakar, who is trying to become the president when a northerner is about to leave office. Is South-East not part of Nigeria.?"