NNPP expels Senator Rabiu Kwankwanso from party
1 min read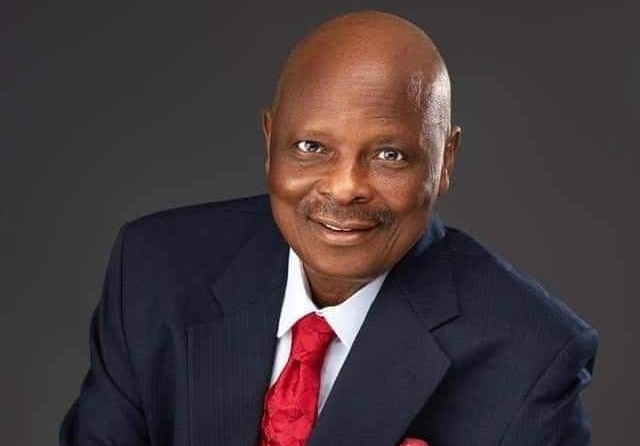 Senator Rabiu Kwankwaso, the presidential candidate of the New Nigeria's Peoples Party—NNPP in the 2023 election, has been expelled by the party's National Executive Committee—NEC.
The former governor of Kano State expulsion according to a statement made by the spokesman of the NNPP was due to his inability to appear before the party's Disciplinary Committee.
In August, Kwankwaso in a controversial circumstance was suspended over allegations of anti-party activities and mismanagement of campaign funds.
NNPP NEC had constituted a Disciplinary Committee and requested Kwankwaso's presence to address the accusations leveled against him.
Despite the committee meeting on August 31, Kwankwaso refused to attend.
But spokesman of NNPP, Abdulsalam Abdulrasaq in a statement on Monday morning, announced the expulsion of Kwankwaso from the party.
Part of the statement reads, "The NEC met in an emergency session on Friday, September 1 and resolved that following the refusal of Sen. Rabiu Musa Kwankwaso to appear before the disciplinary committee which sat on Thursday, August 31 after being duly invited in writing, he is hereby expelled from NNPP with immediate effect.
"That the erstwhile presidential candidate, Sen. Rabiu Musa Kwankwaso will be reported to appropriate quarters to answer questions on financial impropriety relating to mismanagement of public funds."