Nigerian democracy finally under a defining test with the presidential aspiration of Peter Obi
3 min read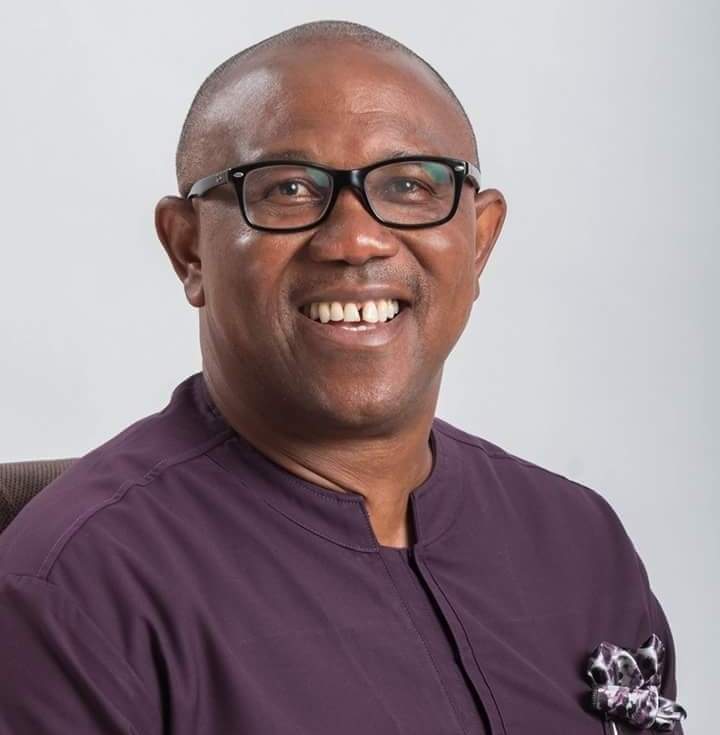 By Emeka Ugwuonye
Peter Obi's presidential aspiration and his rise to the frontline position among candidates for 2023 have defied logic and conventional wisdom. Today, the question is no longer whether Obi can win the election, but rather whether he can ever lose. The pundits and all those capable of predicting the future with any level of success, including myself, clearly underestimated the mood of the people and the trend of the time.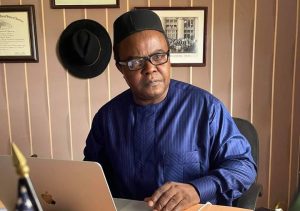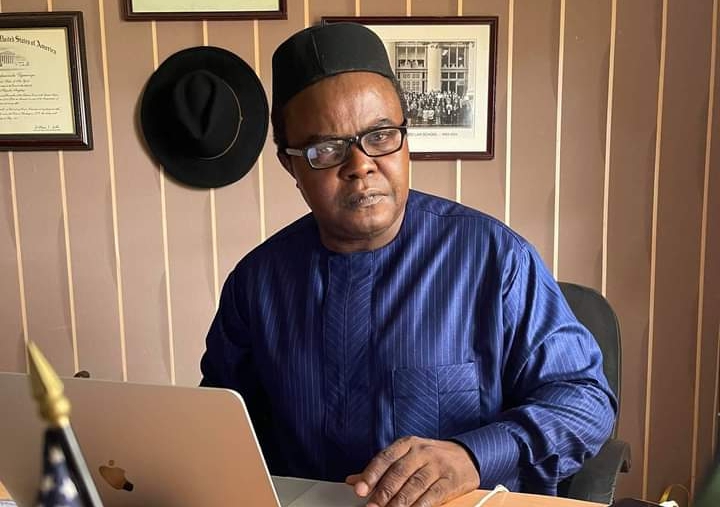 We all thought Obi had little chance, seen from the lessons of Nigerian history. And we now seem all wrong – Obi will bit all the other candidates. The odds are clearly in his favor now. Anyone in doubt should take note of what happened in Jos during Obi's recent rally. What happened in Jos will be little when compared with what will happen in Lagos when his supporters match in commercial capital of the country soon.
What was the missing link? Why did many underestimate the forces that propel Obi? It may not matter now how it happened. It suffices to note that someone finally captured the yearnings and aspirations of millions of average Nigerians who have wanted to see a change in the way the country is governed. These Nigerians have found hopes and expressions in the man called Peter Obi, and Obi, unlike many leaders before him, genuinely embodies those hopes.
One of my earliest concerns about Obi's chances was not whether the man would be able to garner the highest number of votes. Rather, I was doubtful that he would be able to overcome the numerous Nigerian factors that would seek to deny him victory irrespective of the number of votes he had. But as time has gone on, we have seen Obi grow in strength, while his opponents have floundered. PDP is in deep crisis, and getting worse. APC had since set itself on the path of doom when it embarked on Muslim-Muslim ticket, in a shocking disregard for the sensibilities of millions of Nigerians. With PDP and APC caught up in such self-destructing gambits, their initial superiority of firepower over Labor Party has since been lost, and without much chance of recovery in good time. It used to be a game of the big two against a fledgling newcomer. Now, it is a game of three equals with the new comer now in the lead.
However, before anyone can declare Obi the winner, we must realize the need not to take anything for granted. Obi and his supporters must double their efforts and never sleep. In Nigeria, democracy is still an experiment in its infancy. The institutions that will ensure that the candidate supported by majority of the voters will become the winner in the end are still too fragile. That is why the 2023 will be seen as democracy under a stress test in Nigeria. It will be a defining moment because it will confirm whether democracy will finally become a game of numbers in Nigeria or whether this country will remain stuck in the past.
Emeka Ugwuonye is a Harvard trained attorney, founder of Due Process Advocates International and Chief editor of Eculaw News