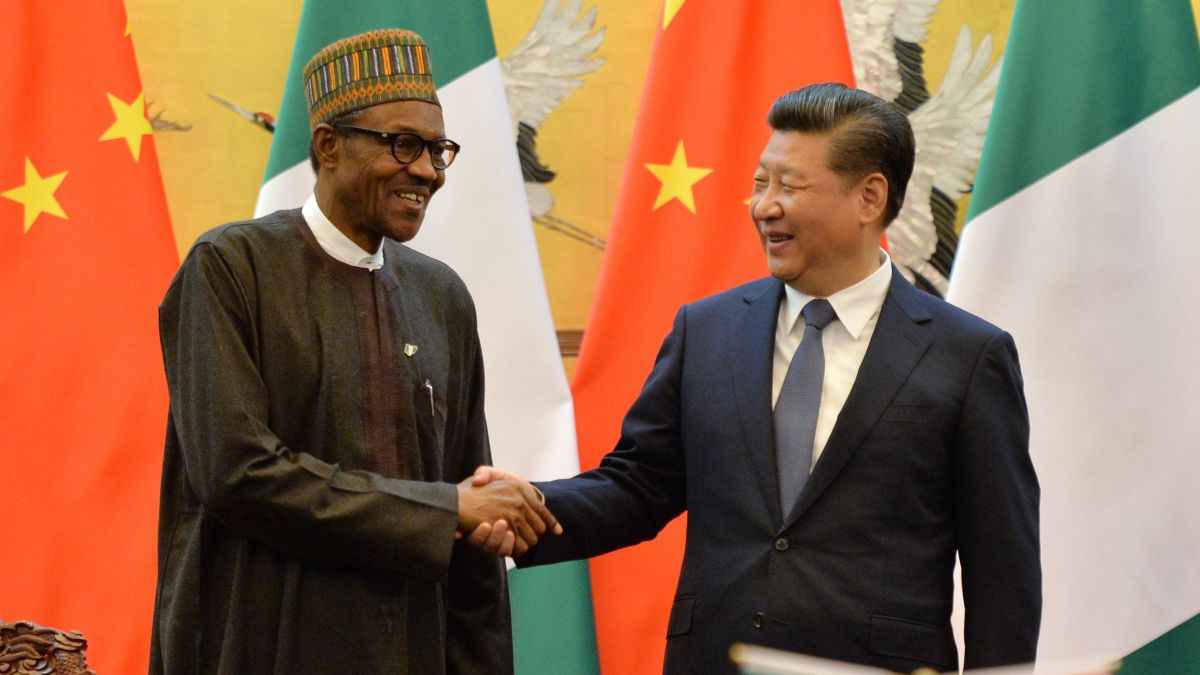 MUCH ADO ABOUT NOTHING: THERE IS NO NEED TO WORRY ABOUT THE SOVEREIGNTY ISSUES IN THE CONTRACT BETWEEN NIGERIA AND CHINA
By Don Ocheje
Some Advocates sent messages to the office of DPA Rambo requesting that we shed some light on the controversy over the language of the agreement between Nigeria and China. We reviewed the clause in question and the Agreement itself.
According to the agreement which was signed by Federal Ministry of Finance (Borrower) on behalf of Nigeria and the Export-Import Bank of China (Lender) on 5th September, 2018, Article 8(1) of the agreement, provides thus:
"The Borrower hereby irrevocably waives any immunity on the grounds of sovereign or otherwise for itself or its property in connection with any arbitration proceeding pursuant to Article 8(5), thereof with the enforcement of any arbitral award pursuant thereto, except for the military assets and diplomatic assets."
One of the House Committee Chairmen understandably raised concerns that the agreement had signed away Nigerian sovereignty to China.
We can state clearly that such fear is not justified. Normally a borrowing nation that defaults on its loan for which there has been an arbitral award against it will normally not be allowed to resist the enforcement of the award by asserting its sovereignty to prevent the attachment to its assets. So, sovereignty per se is normally not a legitimate ground to block the creditor's collection or enforcement efforts. Indeed, the language of the agreement is so standard because it exempted Nigeria's military and diplomatic assets.
There is really no big deal about the clause in question. What we see here is lack of experience by the lawmaker, which caused him to misunderstand the language of the agreement.
Having said that, we believe there is a genuine basis to continue to closely scrutinize government contracts to reduce corruption. We suggest that legislative oversight should be more on the implementations of those agreements rather on legal texts of the agreements.