Ministerial list: I didn't discuss El-rufai's replacement with Tinubu — Kaduna gov
1 min read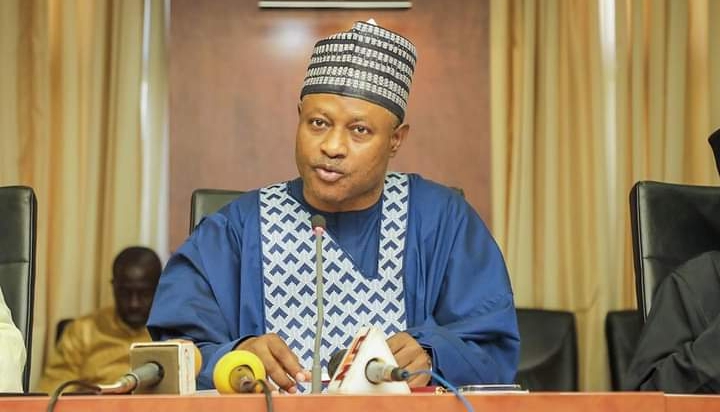 Mr Uba Sani, the governor of Kaduna State, has dismissed media reports suggesting that he opposed the nomination of Jafaru Sani as the replacement of his predecessor, Nasir el-Rufai, as minister from the state.
The governor while making clarifications over the report said that he only visited President Tinubu in order to deliberate on recent issues concerning El-Rufai's ministerial nomination.
Sani however, described the report as a conjecture, which was targeted at creating bad blood between him and his former boss.
"The only thing that is true in the story is that I met with the president. Every other thing is false and a conjecture to create friction between me and Mallam [El-Rufai].
"I went to see the president specifically because I was worried by the turn of events. I believe both of them mean well for the country.
"At no time did we discuss the issue of replacement. That is the least of my worries.
"If indeed Mallam wants to nominate a replacement, I will never oppose his choice. We are on the same page. Those who know us very well know that this is all lies. We know where the disinformation is coming from but we are not bothered," the governor said.