Man kills 6-year-old son for bedwetting in Borno
2 min read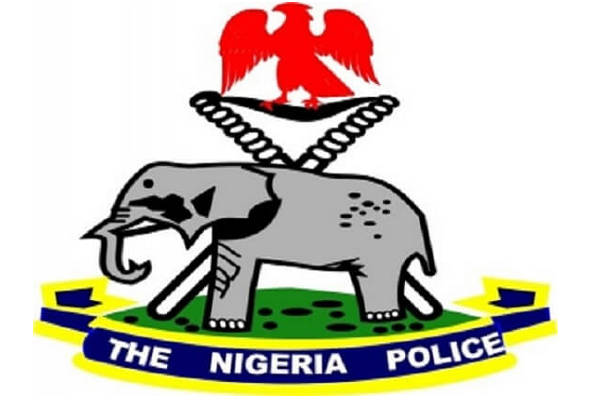 A man has been arrested following the killing of his six-year-old son in Maiduguri, Borno State capital.
The suspect is reportedly a staff member of the Federal Fire Service
Ward Head of Wulari, Bulama Lawan, confirmed the unfortunate development.
Lawan said he received an emergency call from the father of the suspect, saying his son had killed his grandson.
"The incident happened on the 27th of June, Alhaji Mustapha called me on the phone and informed me that Jubrin Mohamed had killed his grandson. I rushed to the victim's house and asked the perpetrator's father how it happened.
"His father said what they have been avoiding has finally happened. As I ask how? He said, his son has killed his grandson and he hit his grandson's head against the wall and the boy.
"I told his father that he would face the wrath of the law and immediately I called the police of mountain troops in Wulari and they came to take him and his son to a metro police station.
"So they immediately took us to the State Specialist Hospital. Upon reaching there, the doctor confirmed to us that the six-year-old boy was dead and we returned to the metro where we buried the boy.
"When I asked about the offence of his son, he said the boy used to pee on the bed and started weeping and pleading for forgiveness. Since that day, he has been detained," Bulama said
According to him, the suspect did not have a record of any mental illness to the best of his knowledge.