Man arrested for killing wife over food
2 min read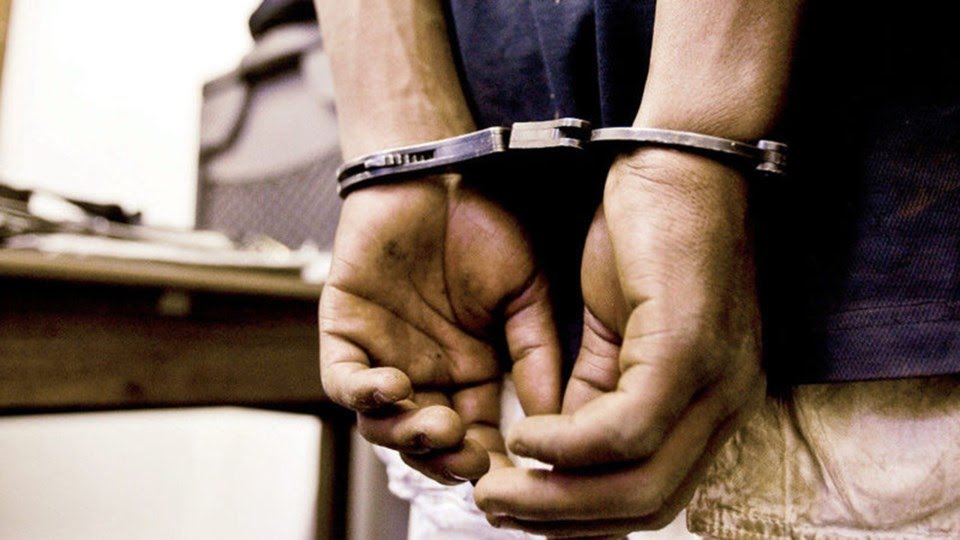 Police authorities in Edo State, have arrested one Salami Anedu, for allegedly killing his wife following a face-off over food
The 21 year old suspect was paraded alongside other others arrested for various crimes in the state.
SP Chidi Nwabuzor, the spokesman of the command, said the suspect was arrested on August 30, by the Fugar division of the state police command.
Nwabuzor said one Aluaye Momoh on August 29, reported to the police that one Salami Anedu, 21, used a stick to kill his wife, Esther Friday, 21, in their house at Ugbekpe Community, Edo State, over a misunderstanding on family issues.
The police stormed the scene and arrested the suspect while the corpse was taken to Fugar General Hospital mortuary. The case had been transferred to the homicide section of the state criminal investigation department, Benin, for discreet investigation.
Meanwhile, in an interview with t, the suspect said he had a quarrel with his wife for not giving him food after cooking.
He said, "She cook rice and she said I shouldn't eat from the food. I went to cook yam and egg on my own, she said I can't eat the food. As I was eating the food, she started quarrelling with me and threatened to bring his brother to my house and beat me up. She left.
"I thought she was joking but she came back with two of her brothers who were armed with sticks and they started fighting me. After the fight, my wife went to my mother's house to pass the night but I was surprised when vigilante came to arrest me that I killed my wife.
"I didn't killed my wife. I didn't hit her with wood. It was her brother that came to my house with wood but because I dragged with them, they said I was the one that killed her. My wife was sick before."