296 civilians killed in deadly earthquake in Morcco
2 min read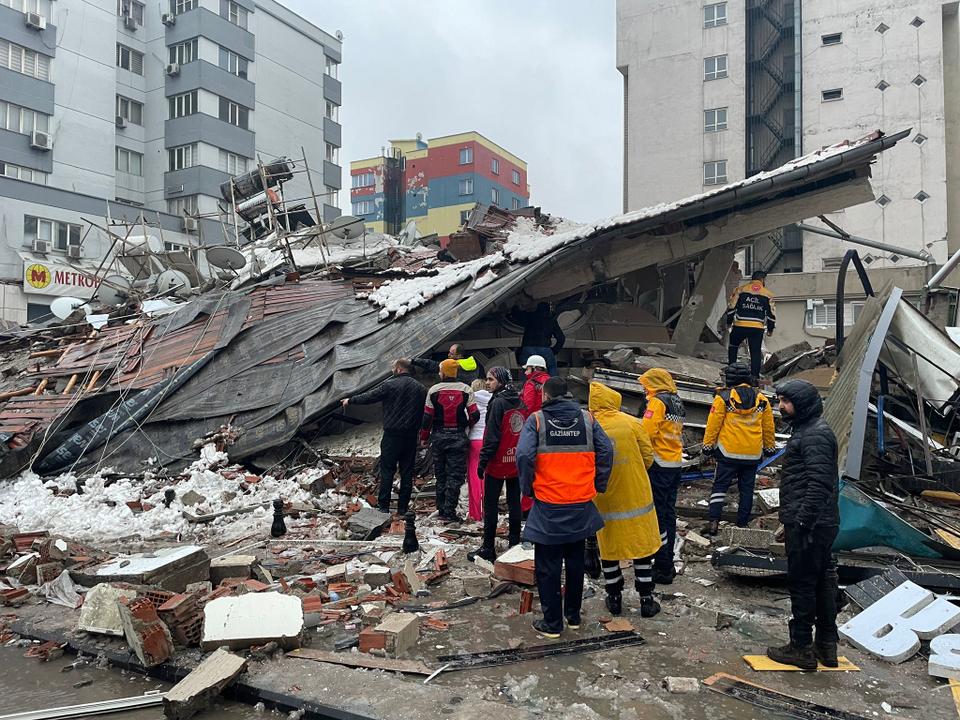 A deadly earthquake that occured on Friday night in Morocco, has killed hundreds of people, damaging buildings and villages in the North African country.
Morocco's Interior Ministry said that at least 296 people died in the incident, mostly in Marrakech and five provinces near the quake's epicentre. Another 153 people were sent to hospitals with injuries.
The U.S. Geological Survey said the quake had a preliminary magnitude of 6.8 when it hit at 11:11 p.m. (2211 GMT), with shaking that lasted several seconds. The U.S. agency reported a magnitude-4.9 aftershock hit 19 minutes later.
The epicentre of Friday's tremor was near the town of Ighil in Al Haouz Province, roughly 70 kilometres (43.5 miles) south of Marrakech.
The USGS said the epicentre was 18 kilometres (11 miles) below the Earth's surface, while Morocco's seismic agency put it at 11 kilometres (7 miles) down saying such shallow quakes are more dangerous.
The scary scenes of the earthquake's aftermath were shown on Moroccan television with many people staying outside fearing aftershocks.
Videos showed a gaping hole in a home, a car nearly buried by the chunks of a collapsed building while baskets, buckets, and clothing could be seen amid scattered stones in the remains of one building.
Other images shared online showed people running and screaming near the 12th-century Koutoubia Mosque in Marrakech, one of the city's major landmarks. Moroccan media reported that the mosque suffered damage, but the extent was not immediately clear.
Moroccans also posted videos showing parts of the famous red walls that surround the old city of Marrakech, a UNESCO World Heritage site, damaged.
A U.N. spokesperson said that "the United Nations is ready to assist the government of Morocco in its efforts to assist the impacted population."