Late Italian PM, Berlusconi leaves €100m to 33-year-old partner
1 min read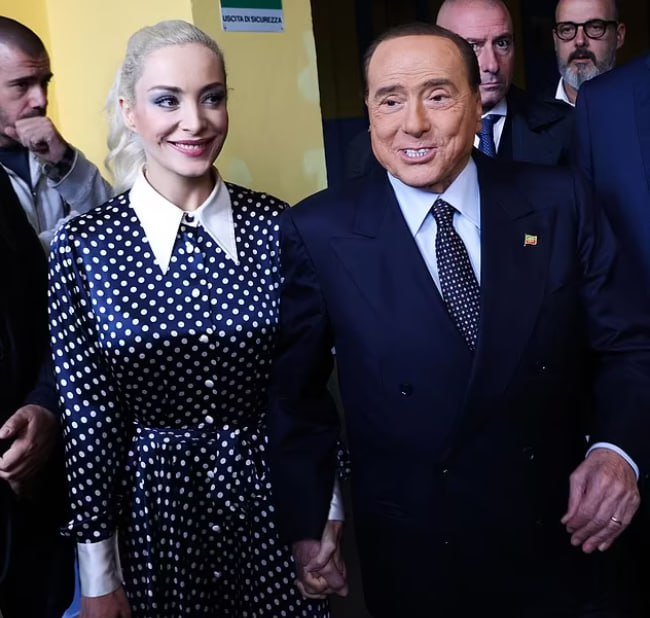 Late prime minister of Italy, Berlusconi left a legacy of €100 million ($108mn) to his last life partner, 33-year-old Marta Fashina.
Forbes estimated the politician's fortune at $7.1 billion, most of which is tied up in his stake in the multi-billion dollar Fininvest holding, which Berlusconi bequeathed to two older children.
In addition to them and Fashina, Berlusconi's younger brother will receive €100 million, while associate Marcello Dell'Utri will get €30 million ($32.5mn).