JUST IN: Abba Kyari, Ubuah arrested with heavy cash, phones by prison officials during raid
2 min read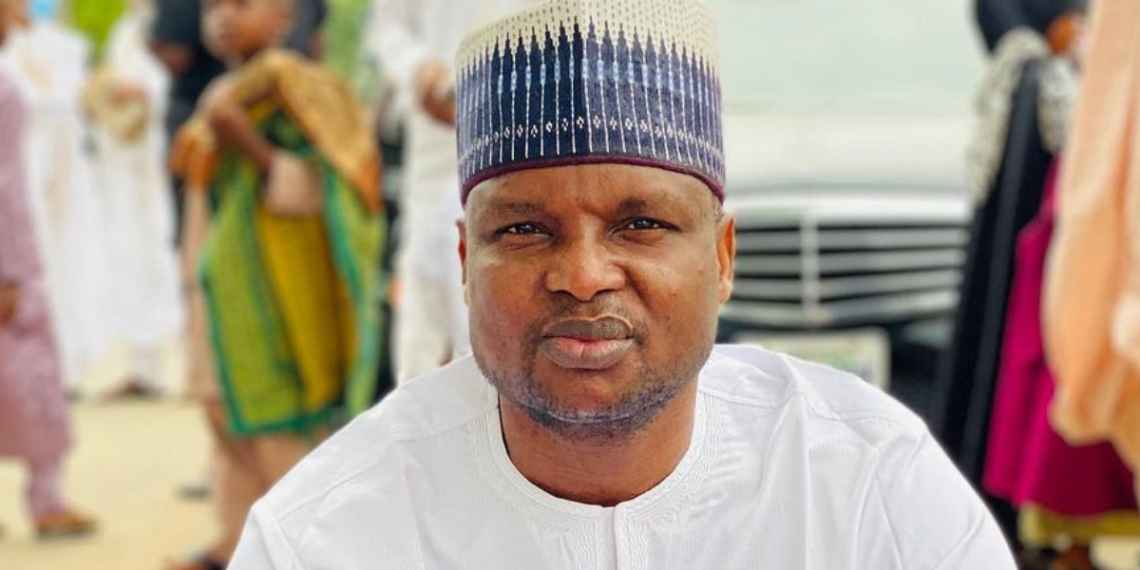 Suspended former head of the Intelligence Response Team (IRT), Deputy Commissioner of Police (DCP) Abba Kyari, and his case mate, Sunny Ubuah, were on Wednesday, nabbed with heavy cash and sophisticated mobile cell phones during a raid carried out by special unit of the Nigerian Correctional Service (NCS) at Kuje Correctional Center.
According to NewsBand, the raid took place about 5 AM today.
Inmates were reportedly suddenly woken to doors opening and orders barked at the Center with private stuff tossed around while the search lasted.
After a few minutes of searching, the officials left with an undisclosed lump of cash found with Abba Kyari and Sunny Ubuah, as well as the sophisticated mobile cell phones.
The development upset the inmates who are currently agitated with a subtle protest going on.
Earlier, in a related development, News Band was informed by sources close to the Kuje Correctional Center that Abba Kyari has entered second degree of depression.
The former police boss, dubbed "super cop", reportedly slid into depression while spending time behind bars having abused his privileges as a police officer.
Recall that the suspended former head of the Nigerian police's Intelligence Response Team (IRT) was arrested by the police.
According to reports, Kyari was arrested alongside four others hours after the National Drug Law Enforcement Agency (NDLEA) declared him wanted over alleged drug links.
NDLEA said that Abba Kyari, who was suspended for his relationship with fraudster Abass Olorunwa, popularly known as Hushpuppi, is a member of an international drug cartel
"With the intelligence at our disposal, the Agency believes strongly that DCP Kyari is a member of a drug cartel that operates the Brazil-Ethiopia-Nigeria illicit drug pipeline, and he needs to answer questions that crop up in an ongoing drug case in which he is the principal actor," NDLEA spokesman Femi Babafemi said.
The anti-drug agency said it contacted the suspended top cop for questioning but he refused to respond.
Kyari was later transferred to NDLEA custody where he was detained and later arraignment in court.
The National Drug Law Enforcement Agency later confirmed the arrest of four other police officers involved with Abba Kyari.
The Director, Media and Advocacy of NDLEA, Mr Femi Babafemi, confirmed that the Nigerian Police Force handed him over along with four other wanted suspects namely ACP Sunday J. Ubua; ASP Bawa James; Inspector Simon Agirgba and Inspector John Nuhu.
All five were driven into the National Headquarters of NDLEA in Abuja where they were initially detained.
A Federal High Court in Abuja ordered that the suspects be remanded in Kuje Correctional Center.