Isikwuato community hails Senator Kalu for supporting education
1 min read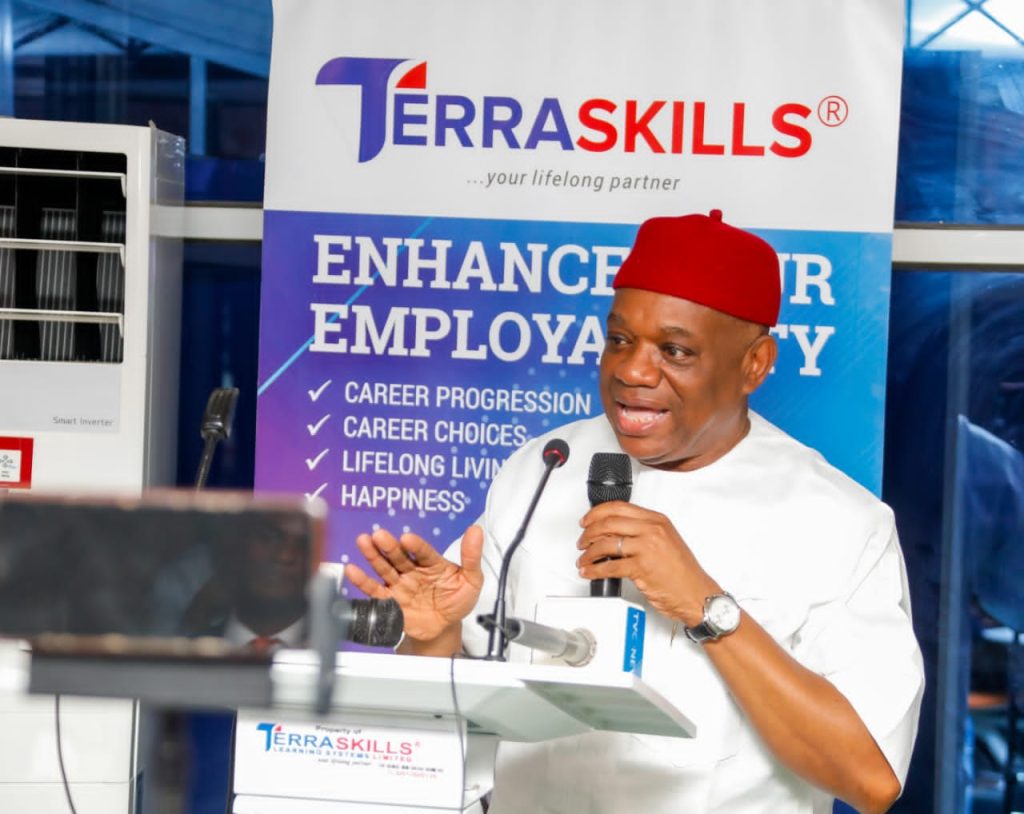 The national leadership of Umuerem Development Union (UDU), has commended the lawmaker representing Abia North Senatorial District, Senator Orji Uzor Kalu for attracting development to their community.
Umuerem, a community in Isikwuato local government area, in a letter of commendation to the former Abia State Governor, dated 2nd of August, 2023 and signed by Donking Eloagu, its President General, and B. C. Elekwachi as Secretary General, expressed their appreciation to Senator Orji Kalu for constructing a block of classrooms at Umuerem Primary School.
The community said:
"Distinguished Senator, you have by this feat given the Community a sense of belonging. We are grateful, and would ever be for you and our son Prof. Charles Ukeje through whom this project was a success."
Education in Abia North Senatorial District has received massive attention following the construction and furnishing of additional blocks of classrooms by Senator Orji Uzor Kalu.
The former Chief Whip of the 9th Senate in continuation of his efforts in revamping the basic educational institutions in Abia North facilitated the construction of more primary school structures as passed in the 2023 appropriation bill.
Sequel to the execution of the new infrastructure projects, the former two-time Abia Governor had during the 9th Senate (2019-2022), built and renovated over thirty schools including the distribution of High quality leading materials such as school bags, commercial and science textbooks of various subjects, exercise books and writing materials to pupils across the entire five local government areas.