Insecurity: Over 1,000 women, girls kidnapped from Nigeria's schools, villages
2 min read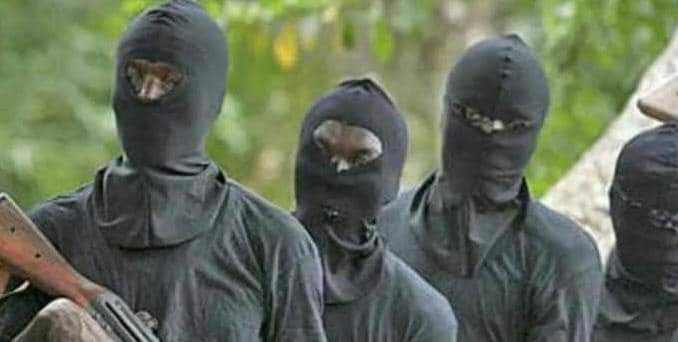 More than 1,000 women and girls have been abducted from schools and villages across the country, Executive Director, Gender Strategy Advancement International (GSAI), Adaora Onyechere, has said.
She said the abduction of the Abuja-Kaduna train passengers by terrorists in March had added to the number.
She stated this on Saturday in Abuja at the Women for Peace Culture and Arts Exhibition and the official launch of the GSAI baseline report.
According to her, women and girls constitute 79 per cent of the approximately 2.5 million people or more displaced people across Nigeria.
"Unfortunately, while the focus on victimised girls have helped to garner international support, the effort has continued to overlook the role that women and girls play in the insurgency's operations and ideologies in Nigeria.
"The increased use of rape, other forms of sexual violence and abduction from schools as tactics of systematic terror attacks on civilian populations is a demonstration that terrorism and extremism target and affect women, men, girls and boys in different ways.
"Women and girls are not only victims of terrorist and extremist acts. They too play diverse roles in support of or as part of terrorist and extremist groups, just as they also contribute to actions and strategies to counter and prevent terrorism and violent extremism in their communities, countries and across the world.
"It is time to think critically about the review of policies on violent extremism and be deliberate about women's role and their right to be included in the conversation that affect them the most," she said.