I'm not stingy, I hate it when money is spent wrongly — Peter Obi
1 min read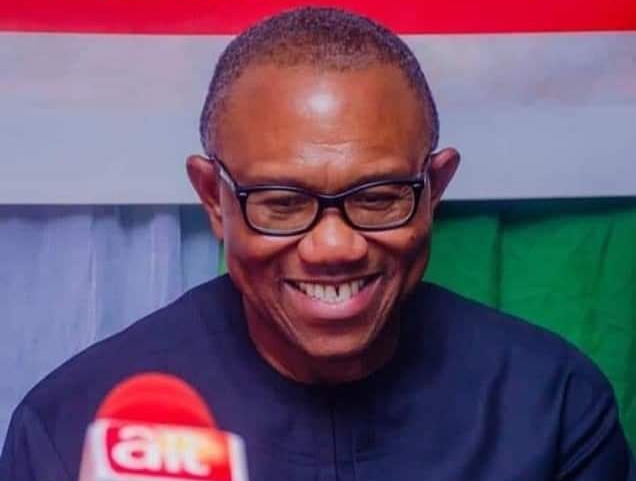 Presidential candidate of the Labour Party (LP), Peter Obi has denied claims that he is a stingy person.
Recall that the troublesome director of Adoration Ministry, Reverend Father Ejike Mbaka while addressing his congregants accused the former governor of Anambra State of being stingy.
Mbaka stressed that for being stingy, Peter Obi will never become the president of Nigeria.
Although, Mbaka's unwarranted outburst against the former director of Fidelity Bank (Peter Obi) drew wide condemnations from millions of Nigerians and religious stakeholders, who described his utterances as unbecoming.
However, in a recent interview, Obi said he's not a stingy man.
According to him, he hates to see money being spent wrongly.
"I am not stingy. I just have an allergy for money being spent wrongly. I don't spend money carelessly. I spend it for what it is used for" he said
Source: Newsband