I won't miss Aso Rock when my tenure elapse ― Buhari
1 min read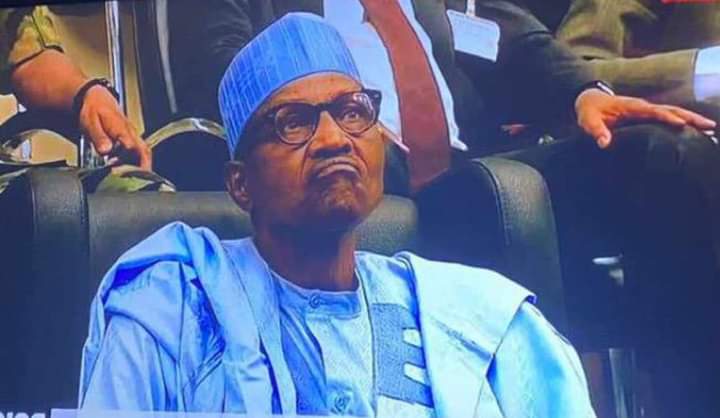 President Muhammadu Buhari has said that given the amount of harassment he receives over his performance in office, he will not miss the presidential villa when he leaves office in about six months time.
He made the assertion in a documentary played during a private dinner organised for family and close friends to mark his recently attained 80th birthday on Friday night in Abuja.
Buhari noted that despite his efforts to make the country better, his critics believe that he has not done enough and, therefore, do not appreciate him.
Asked what he will miss about the presidency when he leaves, Buhari said: "I wonder if I am going to miss much. I think I'm being harassed. I believe I'm trying my best but still, my best is not good enough.
"Because there are people around that think that they can intimidate me to get what they want instead of going through certain systems to earn whatever they want to earn. And they are some people who want to be clever by half."