I play democratic brand of politics — Mascot Kalu
1 min read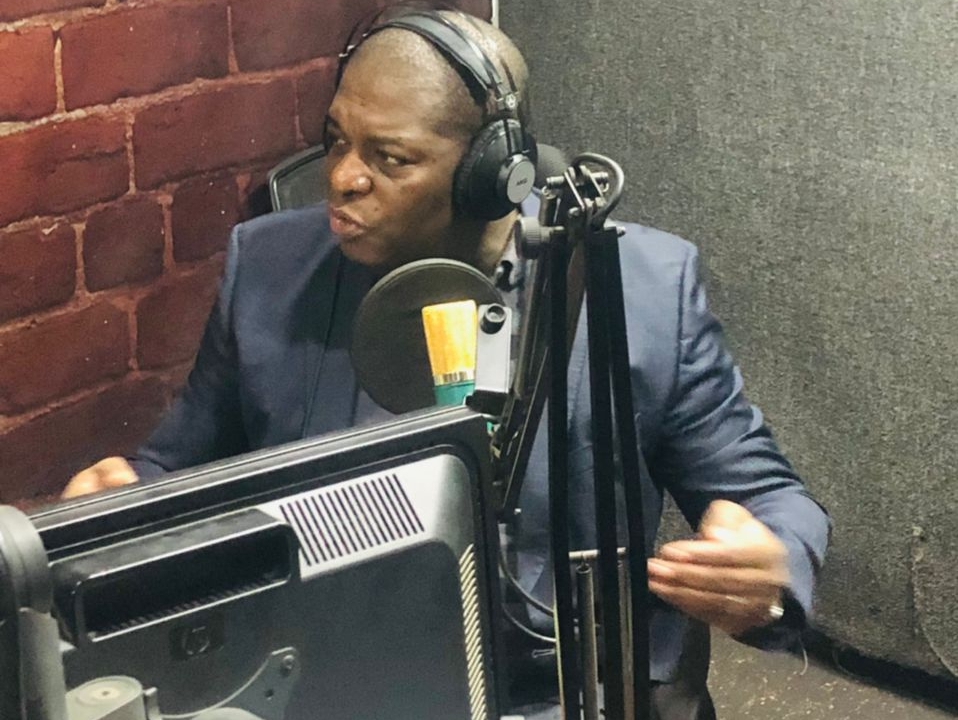 The governorship hopeful of Abia state and candidate of the Action Peoples Party, APP, for the 2023 gubernatorial election in the state, Mascot Uzor Kalu, has once again reaffirmed his commitment to the democratic process of things in Abia state and Nigeria at large.
In a live radio interview in the commercial city of Aba, which was monitored by MUK TV, Mascot Kalu stated that he is a democrat and subscribes to the democratic processes of things.
"By my nature and training, I am a democrat and I play the democratic brand of politics. So, I believe in the democratic process of things".
He further went on to explain how his democratic principles help him make decisions in life and politics.
According to the former Chief of Staff to the Abia state government, "I do not believe that anybody has a hundred percent idea of any opinion, so I am always open to superior arguments. If I have any superior opinion to any argument of mine, I will be open to listening to the person. "
The 2023 governorship election in Abia state is a test of the democratic values of the state, as power is expected to return to the Abia North Senatorial District of the state based on the rotational agreement of the founding fathers of the state.