'I feel good', Biden expresses satisfaction after Democrats retain control of US Senate
2 min read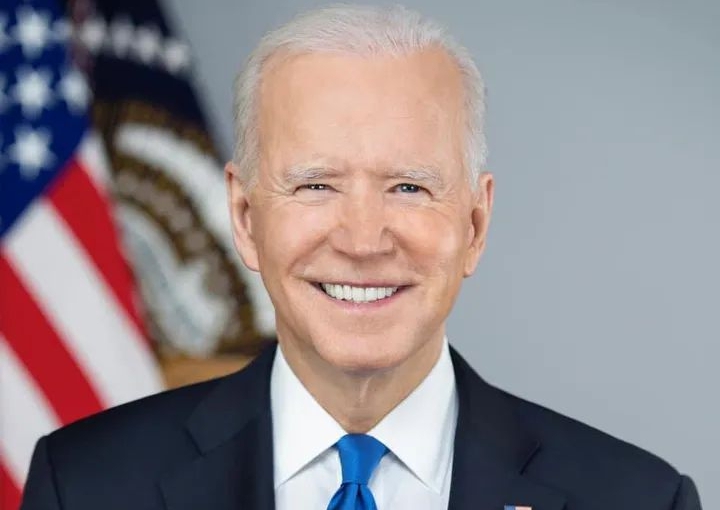 President Joe Biden's Democrats retained control of the US Senate on Saturday, a remarkable midterms election result that defied predictions of a Republican sweep in both the houses of Congress.
US networks called the key Senate race in Nevada for Democrat incumbent Catherine Cortez Masto, giving the party the 50 seats they need for an effective majority with one race still undecided.
Reacting to the Democratic win, Joe Biden said he was incredibly pleased with the turnout and added that the Republican Party would now need to decide "who they are".
"I know I'm coming in stronger," Biden said in Phnom Penh. "I feel good and I'm looking forward to the next couple years," he added.
He said his focus was on the Georgia Senate race.
After the Senate control hung in balance days after the Tuesday voting, the Democrats took a lead on Friday after Democrat Mark Kelly was projected to win a tight Senate race in Arizona, putting the two parties neck-and-neck at 49 seats each.
Midterms traditionally deliver a rejection of the party in power, and with inflation surging and Biden's popularity in the doldrums, Republicans had been expecting to ride a mighty "red wave" and capture both houses of Congress.
The result in the House of Representatives is also hanging in the balance, and while Republicans are slightly favored to take control, it would be with a far smaller majority than they had envisaged going into Tuesday's election.