Heartless retired police officer brags after stabbing his landlady's son to death
3 min read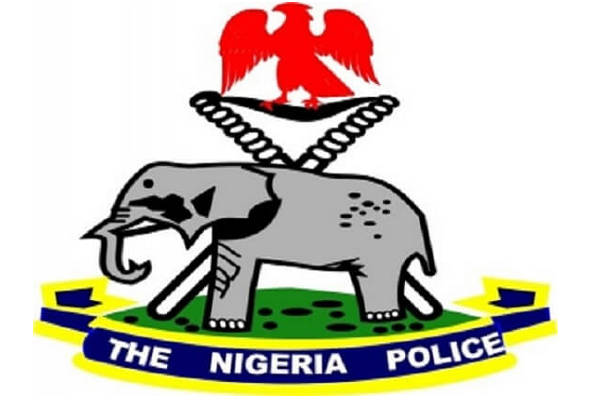 A 65 year old heartless retired police officer identified as Mark Oluwasusi, has been accused of bragging after brutally killing his landlady's son in Matogun area of Ogun State.
According to a message sent to Instablog by the sister of the deceased, the unfortunate event occurred on Thursday, August 24, 2033.
While recounting what transpired on the said that, she said, "This isn't the first time that this man has been giving us issues or threatening our lives. He rented our apartment a year ago under the guise that he's a retired police officer. My mom accepted him seeing that he's from the same state as hers, Ekiti State.
"Later on, my mom got to find out that he was into diabolical things and she asked him to leave the apartment once his rent was due — which was April, 2023. Ever since he was given the quit notice, he has refused to leave but instead he actively and frequently threaten our lives.
"Our mother reported to a human rights organization and filed a report of threat against her life but they kept extorting money from her and she was asked to give them six months. We also reported the matter at the Ajuwon police station and my mom's complaint wasn't attended to because Mark once worked there. My mom was walked out of the police station.
"So, on Wednesday, August 23, during Manna water service (as we attend MFM), my elder brother, Samuel, was home and saw Mark climbing the water tank of the compound trying to poison the water. Samuel quickly accosted him because he had made a threat to kill everyone in the compound. My brother informed our next-door neighbours and informed the family via the WhatsApp group chat.
"During interrogation, Mark said he was out of power in his apartment and that's the reason he climbed the tank. Around 9:30 p.m. of the same day, when my mom and brother were fast asleep, someone claiming to be an electrician was knocking on the door but he wasn't given access because, prior to this, my mom had placed a call through to the family's electrician who advised that only the tenant's apartment should be worked on.
"On the morning of the following day, a heated argument ensued and Mark kept threatening my brother who has a paramilitary background. Samuel responded by picking up a stick and asking him, "Who are you?".
"My mom advised him to drop the stick which he did and he kept waving off blows with his hand. Our mother appealed to my brother to let things be and they both went into the house but Mark kept making threats to k#ll my brother.
"Later in the day, Samuel was on his way out to the hospital for his therapy appointment when this evil tenant accosted him and stabbed him twice- one in the chest and another in the neck area. My brother screamed for help and our mother ran out only to see her child in the pool of his own bIood.
"My mom grabbed Mark and screamed for help. She bit him hard in his back, then went back to look for help to rush Samuel to the hospital. Unfortunately, he died in our mother's arms on the way to the hospital. The tenant was arrested and It would interest you to know that this braggadocious and villainous man has been bragging about being untouchable claiming he'd be released in three months cause the police officers at Agbado station are his friends.
"So, I came home to follow up on the matter and we discovered that Mark didn't have any electricity issue as there was light in his apartment (I took videos to prove that). I also found out that he told his wife to leave the house a day before he stabbed my brother meaning it was all a premeditated plot to ensure there was no one around to stop him from executing his evil intentions."