16 family members feared dead in Niger boat accident
2 min read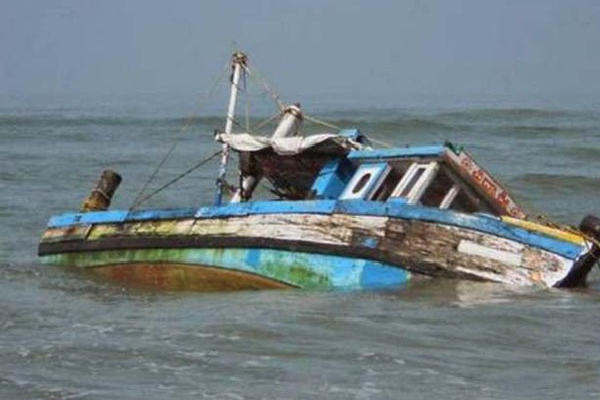 The bodies of six farmers who lost their lives in a boat accident in Gbajibo, a community in Mokwa local government area of Niger State, have been reportedly recovered from the water by divers.
This latest recovery, however, has brought the total number of deaths to 32 now. But out of this figure, Dailytrust reports that 16 of the victims were siblings.
Hajiya Kashi Mokwa, a member of the affected family revealed that the deceased included her daughter, grandchildren and other members of the family.
"We are devastated with the mishap. Losing 16 members of your family is a severe disaster and it has happened to us. They were going to the farm when the boat collided with an underwater stump.
"Because the water level has risen now because of regular heavy rainfall, you won't see those stumps.
"We want the government to come to help us. Boat mishap is becoming too much. It has been a traumatic experience for me and the rest members of my family. Where you lost 16 members in a family at once, how easy to bear this tragedy?
"If government wants to send us relief support, it should come directly to us. Our people don't have adequate life jackets. It's not true that they don't want to use. The ones the government has been giving are inadequate.
"They were all going to farm including children and women and water is our major transport system. We can't access our farms without crossing the river. Government should help us for the sake of Allah," she said.