For 1 month I bathed with human skull to boost my business — Yahoo boy
2 min read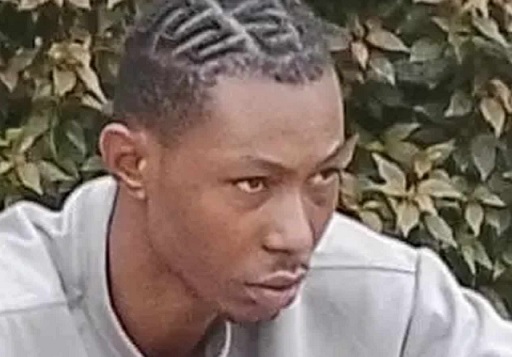 An internet fraudster identified as Franklin Akinyosuri, who was recently arrested with a human skull and other fetish items in Ondo State by police operatives, has revealed how he bathed with the skull to so as to make his business grow.
The suspect was taken into custody after the human skull he allegedly kept in a black polythene bag at the section of the compound where he lives was found by the children of the landlord who immediately raised alarm about the items.
Upon interrogation by the police, the suspect claimed his uncle took him to a traditional doctor for rituals to boost sales and attract customers to his photography and boutique business.
"The herbalist asked me to pay N200,000 to make a concoction for me. I paid within three weeks. He instructed that I should be bathing with the human head every Thursday at exactly 1 am. I used it for a month but didn't see any difference in my business. So, I had to call the herbalist and tell him to refund my money," he said.
Akinyosuyi said he called the native doctor to come and pick up the human skull but he refused, though he promised to refund the money.
"I decided to throw away the human skull. I dropped it in my backyard. Unfortunately, I went out and before I could return, my landlord's children saw it, informed their father and they called the police," he said.
Meanwhile, the spokesman of the command, Funmilayo Odunlami-Omisanya, said further investigation by the police led to the arrest of another suspect in the crime, Dare Oyegoke, who claimed to be an evangelist.
She said Mr Oyegoke told the police he gave the human skull and the fetish items to one Sarafa Oyelade, the native doctor who allegedly confessed to having helped Akinyosuyi in procuring the human skull from one Asekun, a local vigilante, from Ikirun in Osun.