FG issues security warning to Nigerians in S'Africa
1 min read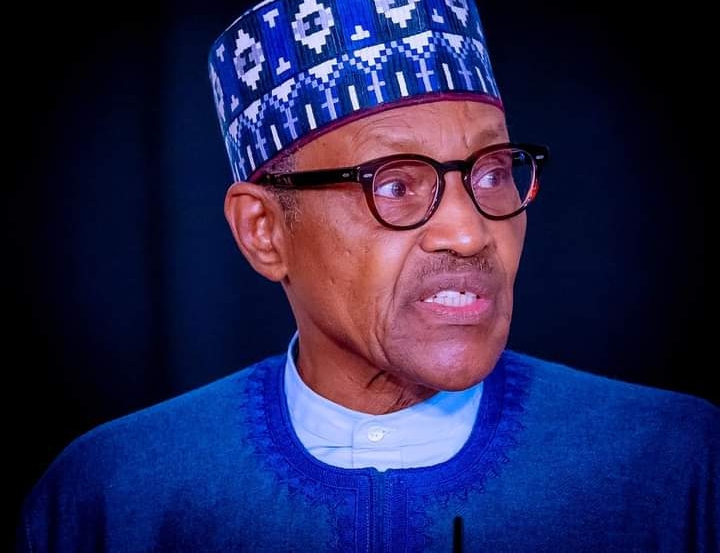 The Nigeria High Commission in South Africa has warned Nigerians living there to be vigilant and exercise caution in their day-to-day activities.
This followed a threat by the proponents of the Operation Dudul to attack foreign nationals in South Africa.
A letter by the Consular Section in Pretoria titled 'Advisory to Nigerians in South Africa' said the group made the threat through a public notice and video clips circulated on the social media.
The letter said the group had informed of plans to march against foreign migrants in South Africa starting from September 2 and specifically on foreign business owners, shops and undocumented foreign nationals.
"Nigerian residents in South Africa are hereby advised to exercise caution and be watchful in carrying out their day-to-day activities."