FFK still hasn't answered the question: Who bank rolls his Tours?
1 min read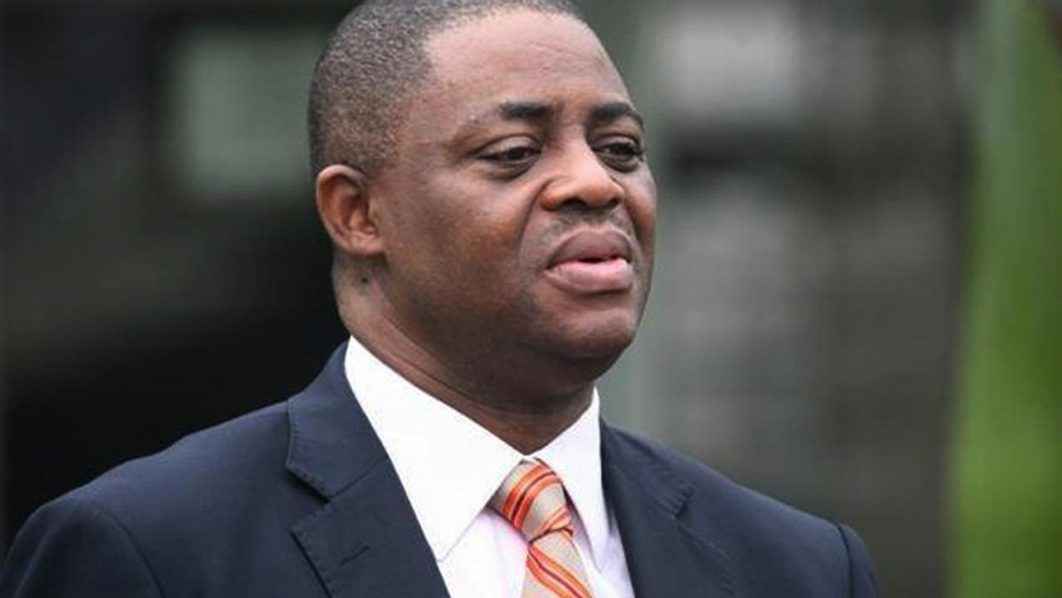 Three days after attacking a journalist for asking a legitimate question during a press conference he called in Calabar, Cross River State, and three days after bragging that he had no apologies, Femi Fani-Kayode has done aboutface. He spoke to Channel TV and effusively apologized for his madness.
FFK is well-known for his false bravado. Once caught with his hands in the cookie jar, he would whither like a lily under the sun. That's why he would move from not having any apologies to fully contrition. Yet, it is all about him. "I disappointed myself', he says now. But he is still docking the question: who is paying him to inspect projects funded with public money? Why does each visit to a state government house result in effusive praises of the Governor, as was the case in Anambra State? How much did the Governors pay him as fees or as honoraria? That is what the public wants to know, and the sooner he gets to that question, the better.
And by the way, Mr. Loudmouth should know that Charles Eyo is not just a "so-called journalist" as he chose to referred to him. He is a journalist and his employers and Nigerian Union of Journalists, to whom he now apologizes have confirmed that.