FCT minister, Wike orders arrest of landlord of collapsed building
1 min read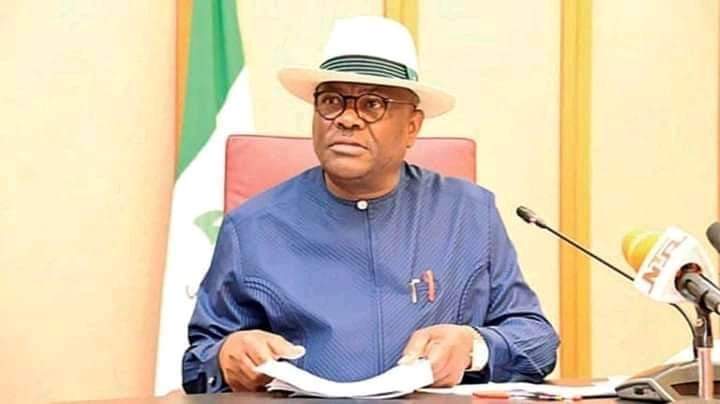 Barrister Nysom Wike, the Minister of the Federal Capital Territory—FCT, has ordered the immediate arrest of the landlord of the two storey building that collapsed in Lagos Crescent located in Garki 2 of Abuja.
The former governor of Rivers State gave the order during an on-the-spot assessment of the collapsed building on Thursday, August 24.
"It is not as if anybody has any personal vendetta but for me it is for us to do the right thing. I don't know why it has taken so long that the FCTA has not resettled them and so we will take immediate action to see that the indigenes of these places are resettled and then the government has to plan out this place.
"When government says take a building plan, it is not to suffer anybody but to make sure that everyone is protected. Cities are planned to forestall these kinds of occurrences. Imagine buildings without approval. I will ask that we must identify and arrest the owner of this property. It is very important."