Facebook users to pay $11/14 for verification badge
1 min read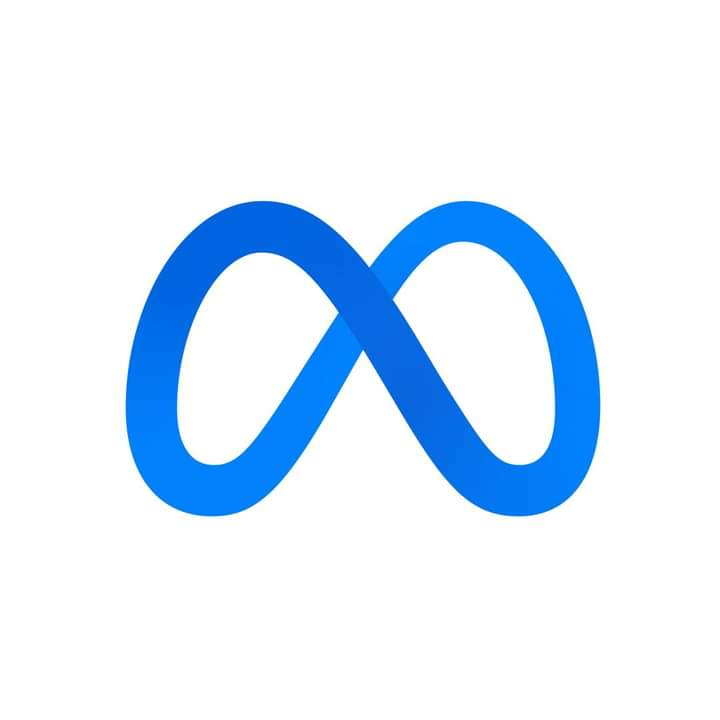 Facebook announced today that it's introducing a new product, a subscription service that will allow users verify their account with government official identity card and get a blue badge.
This was confirmed in a statement made by Mark Zuckerberg, the Chief Executive of the tech giant.
Mark in the statement explained that the new feature is about increasing authenticity and security across their services.
According to him, the Meta Verified will cost users $11.99 per month on website and $14.99 on iOS.
The new feature the statement added will be rolled out in Australia and New Zealand this new week and more countries soon.
He said, "Good morning and new product announcement: this week we're starting to roll out Meta Verified — a subscription service that lets you verify your account with a government ID, get a blue badge, get extra impersonation protection against accounts claiming to be you, and get direct access to customer support.
"This new feature is about increasing authenticity and security across our services. Meta Verified starts at $11.99 / month on web or $14.99 / month on iOS. We'll be rolling out in Australia and New Zealand this week and more countries soon."