Extension of PVC registration: We've heard you loud and clear, you will soon hear from us — INEC
1 min read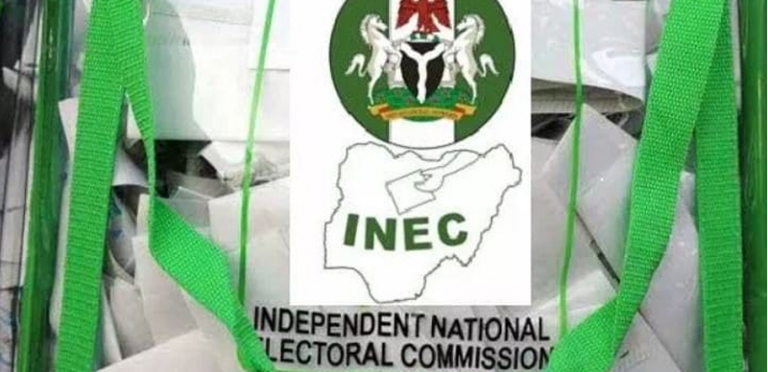 The Independent National Electoral Commission (INEC), says they have heard the loud calls by Nigerians for the extension of Permanent Voters Card registration time frame.
The electoral umpire in a statement posted it's official Facebook page, assured Nigerians that eligible electorates will get registered and also collect their voters card.
It further assured that their votes will also count.
The statement read, "We have heard your requests loud and clear. You will soon hear from us on extension of CVR registration.
"Please assure me that you will register, pick your PVCs and Vote.
"I also assure you that your vote will count.
"#YouthVoteCountNG
Yiaga Africa
@EUinNigeria"
Recall that INEC had announced last month that it will be ending it's registration for Permanent Voters Card on 30th of June.
However, the upsurge in the number of electorates scrambling for enrollment has resulted groups and political stakeholders to call for extension of time so as to ensure that everyone get registered ahead of the 2023 general election.
Source: Newsband