Ekweremadu's case comes up again for hearing
1 min read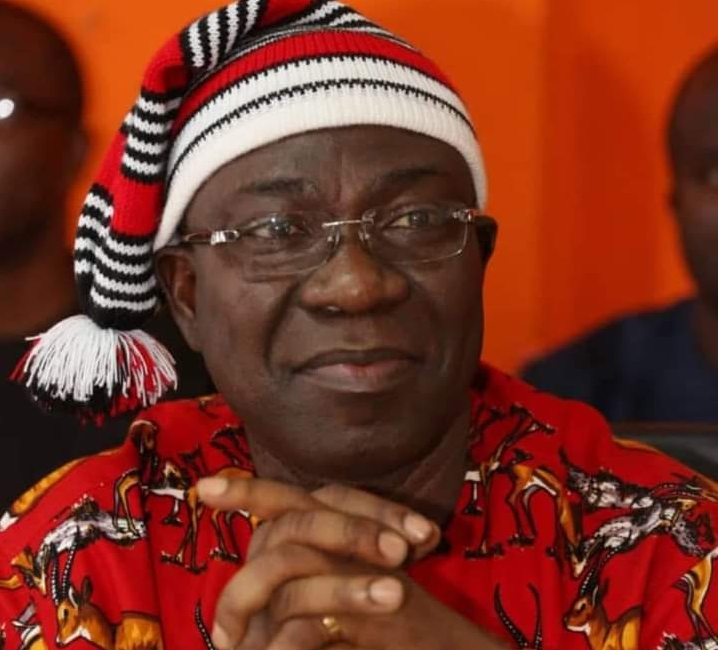 Coincidentally, the trial of Senator Ike Ekweremadu and his wife is coming up on a day a British Prime Minister resigns from office. By a twist of fate, the two politicians from the extremes of circumstances face the biggest challenge of their careers at the same time.
While we wait for update on Ekweremadu's case, we believe today will be a defining date in this trial. The Uxbridge Magistrate will review again the issue of whether the Ekweremadus could be granted bail or not, and what the conditions of any such bail will be. The outcome of the reconsideration of bail application will give some useful hints into the thinking of the court and the prosecution about the case and that will enable us estimate more accurately the future direction of the case.
Unfortunately, the British government is embroiled in the travails of Prime Minister Boris Johnson. But we do not expect that to affect the court or today's proceedings in any perceptible way.
Stay tuned for more update.
By Emeka Ugwuonye