Correction and editorial review on the opinion titled, "How Hope Uzodinma hijacked Peter Obi's Labour Party in Imo"
1 min read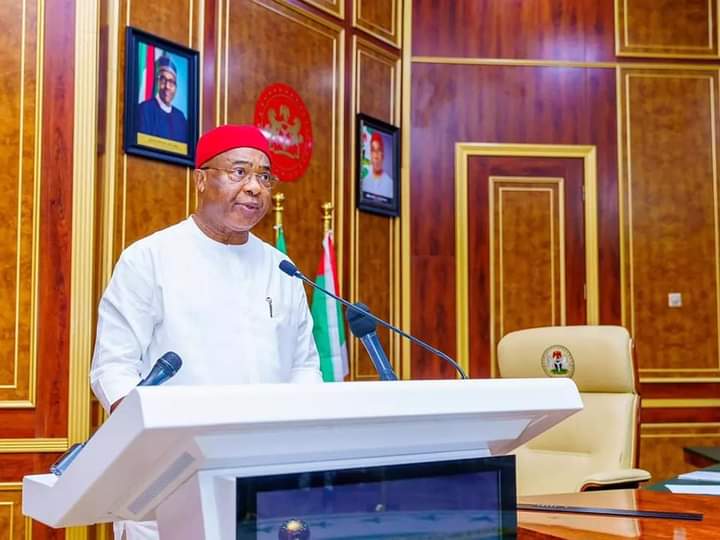 After the publication of the article titled, "How Hope Uzodinma hijacked Peter Obi's Labour Party in Imo", our editorial team had cause to review the post. Though each author is accountable for posts under his name, our editorial team felt the need to state that there was no evidence shown to us that Chief Martin Agbaso actually received money as alleged in that post.
We have not been able to independently collaborate that assertion. The author has not provided independent proof thereof.
It also appears rather illogical that the author would know exactly how much was offered to Agbaso unless he had an insider source.
Author's inability to refer to such a source gives cause for concern about the veracity of the claim.
Thank you.
Editorial Team.