DSS arrests Abuja-Kaduna train manager over leaked memo
2 min read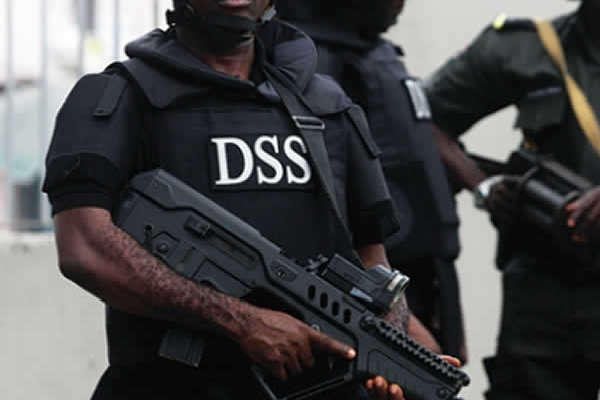 The Department of State Services—DSS, has reportedly arrested the Manager, Abuja-Kaduna Train Services, Mr Pascal Nnorli, over a leaked memo warning of the possible terror attack on the Abuja-Kaduna railway.
A source according to the PUNCH said that the manager was taken into custody along with the Operations Manager, Victor Adamu, and other staff members.
The secret police last Wednesday issued a security warning to the Nigerian Railway Corporation over a plot by bandits to attack the Abuja-Kaduna train link at any possible time.
In a memo signed by the Director of the DSS, FCT Command, R.N. Adepemu, the secret police warned train passengers to be security-conscious.
NRC source speaking over the arrest of the manager said, "Do you know that they have arrested our manager since last Thursday – the two of them, the operation manager and Pascal? But they have released one of them.
"Victor is a victim of circumstances because they met him in Pascal's office, so they arrested him together with all Pascal's staff and took them to the DSS office. Pascal is still there now."
The source said the arrest was likely to be in connection with the leak of the DSS memo.
The source claims that the letter, which detailed sensitive information about the attack, was addressed to the Managing Director of the NRC, stressing that it explicitly warned that if the letter were to leak, it could lead to arrests.
"I couldn't tell why they arrested them but what I am hearing is they said one letter concerning this Abuja-Kaduna attack, they wrote one letter to our Managing Director and it states clearly that if the letter leaks, it can lead to arrest and according to DSS it was Pascal's office they dropped the letter and the letter leaked and went viral."