Ahead of possible re-run, Atiku, Obi Kwankwaso consider merger
2 min read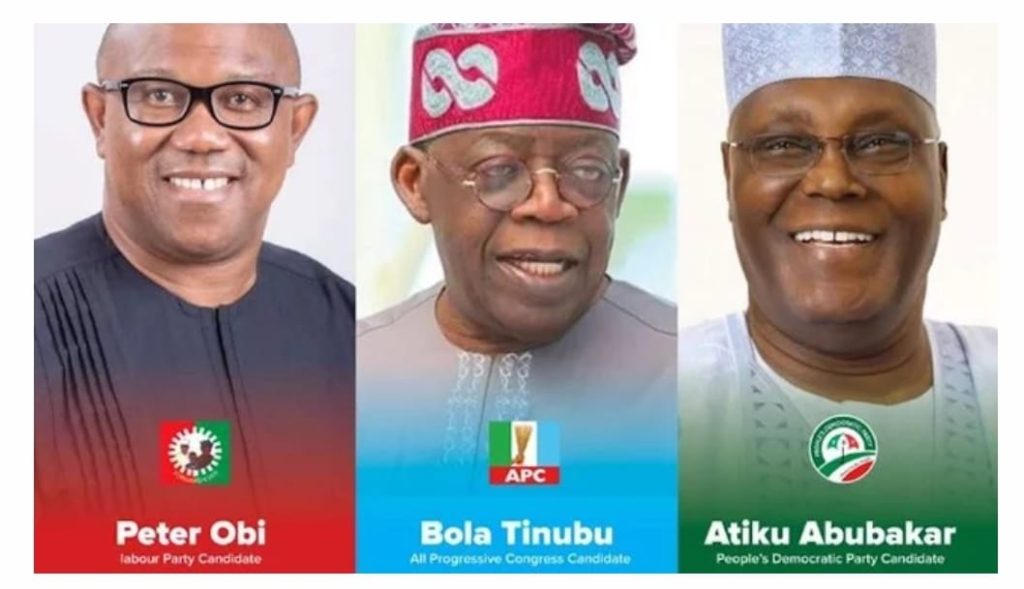 Three presidential front runners, Alhaji Atiku Abubakar of the Peoples Democratic Party—PDP, Mr Peter Obi of the Labour Party–LP and Senator Rabiu Kwankwaso of the New Nigeria's Peoples Party—NNPP, have reportedly commenced discussion over the possibility of a merger in case the Election Petition Tribunal calls for a re-run following the petition filed by Atiku and Obi challenging President Tinubu's victory in the last election
Also, part of the political interface according to ThisDay, is to set up a formidable party that can effectively wrestle power from the All Progressives Congress–APC.
The meeting of these three political leaders which had been going on for a while, it was gathered, started with the one between Atiku and Kwankwaso.
After the first leg of the meetings was adjudged successful, another one between Obi and other critical elements in PDP started to take shape, after the other two stakeholders agreed to bring him in.
The discussions, which were said to still be at the preliminary stages, had been hinged on two pillars.
The first, according to insiders, the three leaders have decided to wait and watch the outcome of the election petitions in court, which would determine the second leg of the decision, should the court verdict go south.
For instance, sources knowledgeable to some of the deliberations hinted that the leaders were hopeful that the presidential election tribunal would be "just and fair" enough to establish that the election that brought President Bola Tinubu to office could not stand any decent electoral test and, as such, do the needful.
By this, the leaders were said to be hopeful that the tribunal would call for a re-election or rerun, which would see them come together in a merger for the election and challenge Tinubu and APC in the second opportunity.
However, if the tribunal decided otherwise, the leaders were said to be considering setting up a formidable party ahead of the 2027 general election, during which they planned to take over the reins of power from the ruling APC.
A source said, "The meeting started with Kwankwaso and Atiku and they have agreed to bring Peter Obi in to set up a formidable opposition after the court cases. Although they have not got to the point of discussing who will lead the opposition, they are leaving it out for now till after the court cases.
"After the court cases, they will plan and come together for a re-election or stand together ahead to fight the 2027 election battle. They are considering a formidable party comprising the PDP, Labour and NNPP."