court orders woman to pay ex-husband allowance for their children's feeding
1 min read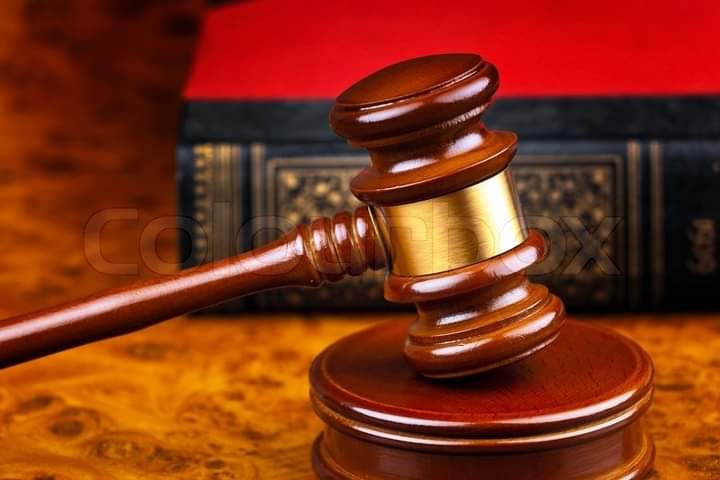 A 30-year-old woman of Lusaka, Zambia, has been ordered by the court to pay K1,000 child maintenance to her ex-husband after deserting her children.
According to Zambia Observer, Patricia Bwalya of Chipata Compound sued her husband Samuel Sikalumbi, 38, for divorce.
Patricia told the Matero Local Court that her husband was abusive and threatened to kill her on several occasions hence her reason for divorce.
However, her husband, Samuel informed the court that his wife had moved out of their matrimonial home with all household goods leaving behind four children, the youngest aged three.
He said her claims were false because she had deserted him after he found out about her extra marital affairs.
The magistrate, Mulenga, granted the divorce and gave the man custody of the children because their mother abandoned them.
The court also ordered Patricia to pay monthly child maintenance of K1,000 to her ex-husband.