Cindy Amadi, Nollywood actress is dead
1 min read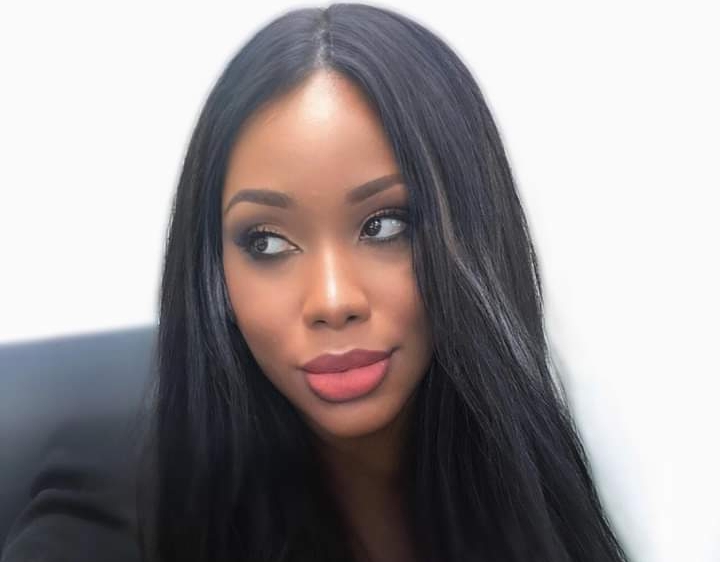 Nollywood actress, Cindy Amadi, is dead. Though, the cause of her death was not made known.
The late screen diva who starred in the lesbian movie, "Ife", reportedly died on Thursday.
Producers of the film confirmed the news of her death in a statement.
Fidelity Leaderboard
The statement reads, "We are greatly, deeply, and unbelievably saddened to learn about the passing of Cindy Amadi, who played Adaora in #ìféthemovie.
"We cannot begin to imagine the pain and loss her family feel right now. On behalf of our entire cast and crew, we send our deepest condolences to her family and wish them all the comfort they need at this time.
"Rest in Peace, Cindy. Thank you for sharing your gift with us. We will always remember you and you live on in our hearts forever."
Also, gay rights activist and producer, Pamela Adie confirmed the death of the actress in a post on her Facebook story.
Source: NewsBand