APC Muslim-Muslim ticket, dangerous precedent for Nigeria — Ajulo
2 min read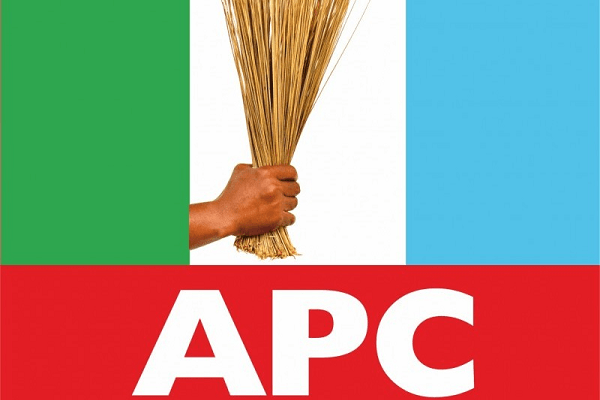 The Coordinator of Progressive Lawyers for Osinbajo, Dr Kayode Ajulo, has described the Muslim-Muslim ticket of the APC as a worrisome move that laid a very dangerous precedent for the country.
Ajulo stated this on Monday during a phone interview with The PUNCH, adding that the choice made by Tinubu was not based on equal opportunities for all Nigerians.
He said, "It is not about whether I support it or not. I am just worried about the significance of that Muslim-Muslim ticket. My worry is that will this now be the precedent that no Christian is worthy to hold a position of leadership in that sphere and level in Nigeria again? My worry today is that a very dangerous precedent is being laid.
"Even in Asiwaju Tinubu's speech, he mentioned that 30 years ago, Moshood Abiola did it, so again he wanted to do it. The question is, are we now going to give our votes to the North? I preach egalitarianism and equality and I preach equal opportunities. If he should talk about equal opportunities, then we will be able to believe that irrespective of your tribe, religion, or the circumstances of your birth, you should not be barred from that position.
"Today in the United Kingdom, Kemi Badenoch, a British-Nigerian, is about to become the Prime Minister. She is a big contender for that position and she is being accepted; nobody cares to look at the colour of her skin or where she is coming from, all they need is, is she ready to do it. So that is my worry about the Muslim-Muslim ticket.
"According to the constitution, it is the presidential candidate that has the sole right or prerogative or discretion to pick anyone, and Asiwaju Bola Ahmed Tinubu has picked whosoever he so wishes, I don't have a problem with that. My problem is, the significance of that choice to the collective psychology of Nigerians."