Airforce postpones its celebration over Kano explosion that killed 4 civilians
1 min read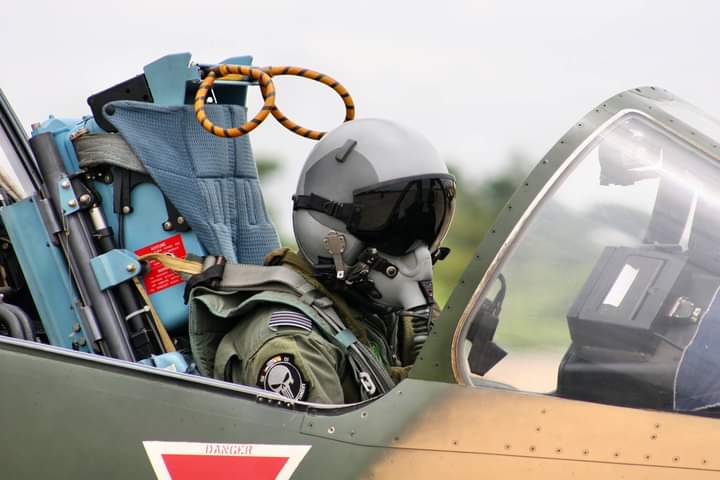 Authorities of the Nigerian Air Force have postponed its 2022 celebration slated in Kano.
The event initially scheduled for Thursday has now been moved to Saturday.
The spokesman of the NAF, Edward Gabkwet, who announced this in a statement issued in Abuja did not give reason for the postponement, a senior officer of the force cited the explosion in Kano.
The official said, "With the recent explosion in Sabon Gari in Kano, the venue of our 2022 celebration, we need to refortify and strengthen the security of the area before we commence the programme to avoid any unwarranted circumstances."
Eculaw News reports that at least three residents of Kano were feared dead while many are currently trapped in the explosion which rocked the area.
Though, Kano police command in a statement has confirmed officially that four persons died in the explosion.
However, announcing the celebration, Gabkwet, an Air Commodore, said the postponement was done "due to unforseen circumstances"
He said, "The Nigerian Air Force (NAF) Day 2022 Celebration earlier scheduled to take place from 19-21 May 2022 at NAF Base, Kano has now been rescheduled to take place from 21- 23 May 2022 at the same venue.
"This was due to unforseen circumstances. The NAF wishes to apologise to all its invited guests for the inconveniences the new shift in date may have caused them.