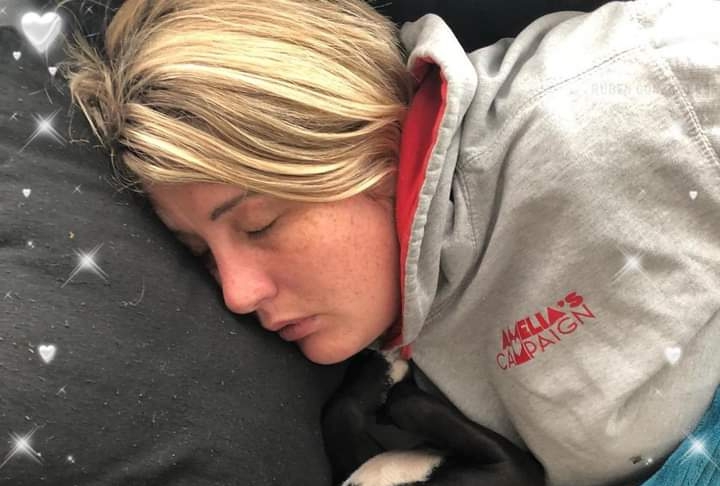 A Consultant Psychiatrist, Dr Jibril Abdulmalik, on Monday, emphasised the need for adequate sleep and rest to reduce the risk of mental health problems.
Dr Abdulmalik, also the Founder, Asido Foundation, an NGO, gave the advice in an interview with the News Agency of Nigeria, NAN, in Lagos.
He cautioned that prolonged days of sleeplessness could be an indicator that there might be a mental health problem that needed to be checked.
He described poor sleep as a gateway to mental illness, adding that depression, stress, lack of happiness, sudden loss of interest and
anxiety disorders were other factors that could trigger mental illness.
According to him, prolonged stress reduces the body's immune system, saying that too much or accumulated stress affects both the mental and physical health.
The psychiatrist regretted that many people had suddenly slumped and died due to accumulated stress.
He said "pay attention to your health. Prioritise sleep and rest, because they are fundamental to mental health.
"If you work and die today; someone will replace you at the workplace, but no one replaces you in the family.
"Create time for relaxation and look beyond the economic situation of the country; focus on the positive side of every bad situation.
"Go for holidays, get involved with things that make you happy and socialise."
The consultant psychiatrist explained that every human being was expected to spend one third of his/her lifetime
sleeping, adding that "an individual is supposed to sleep for six to eight hours per day."
He said it implied that a 45-year-old person was supposed to have slept for 15 years, while a 10-year-old child was expected to have slept for four years.
According to him, the reason is that the nerves of the brain repair and position themselves for better functioning during sleep.
He said that sleep deprivation impacted one's level of productivity at the workplace, adding that it could also lower alertness and concentration.
"Getting a good sleep is extremely important for your health. It is just as important as eating a balanced diet and exercising.
"Sleep deficiency has been linked to depression, anxiety and mental distress.
"If you have problems sleeping, you might be more likely to feel anxious, depressed or suicidal: poor sleep can make
it difficult to cope with even relatively minor stress," he said.
NAN