Abia govt weeds out 2,300 ghost workers, saves N200m monthly
2 min read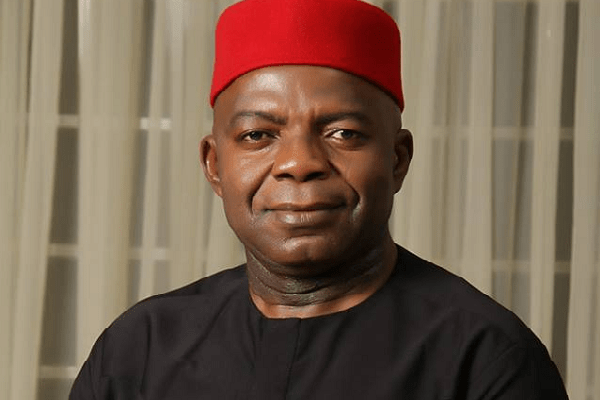 The Abia State Government has announced significant savings of over N200 million on its monthly wage bill as a result of an extensive verification exercise conducted on civil servants and public workers.
The exercise successfully identified weeded out over 2,300 ghost workers from the state's payroll.
In a statement released on Monday by Kazie Uko, the Chief Press Secretary to Governor Alex Otti, the state's Accountant General, Njum Onyemenam, disclosed that the savings were achieved through the implementation of a unified payment system.
This system it said, ensured transparency and efficiency in salary disbursements.
The Accountant General further confirmed that the payment of April salaries to workers and June pensions to retirees had been successfully processed.
The statement reads, "The Abia State Government says it has saved over N200 million on monthly wage bills following ongoing verification of civil servants and other public workers in the state.
"State Accountant General, Deaconess Njum Onyemenam, said huge savings were made using a unified payment system.
"Onyemenam, who spoke Monday after a meeting with the state Governor, Dr Alex Otti, OFR, said the verification exercise was still ongoing and that the government hopes to make more savings.
"So far, we have been able to save N220 million from the ongoing verification of workers in the state, local governments and pensioners.
"Not less than 2,300 ghost names have been weeded out of the payrolls, using the unified payment system and we hope to still identify more as we continue with the exercise," the Accountant General said.
"She confirmed that following Governor Otti's directive, the government had last week paid the arrears of April salaries, left behind by the immediate past administration and also June pensions to retirees.
"Also, local government staff, who had been skipped when the June salaries were paid, due to their failure to submit their verified payment schedule, will receive their salaries this week".