A saint in politics is like a Judas among the disciples: Jagaban and the rest of them — By Oluwadare Ayeni
5 min read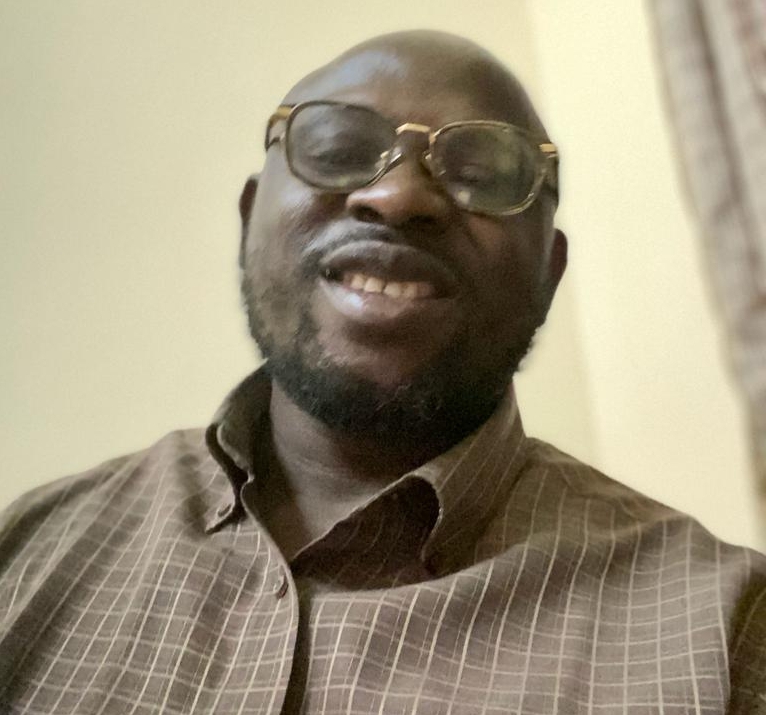 I have been teaching democratic studies for almost 12 years, I don't think there is a saint in Nigerian Politics. Any politician who can bribe delegates will certainly recoup his investment. As it is in Nigeria, God bless you can never make delegates vote for anyone. What I am trying to say is that politicians are the same. Why are we then treating Asiwaju differently? What is the difference between him and Atiku or Osinbajo? Nigerians have not been kind to Asiwaju Bola Tinubu. President Buhari disappointed Nigerians and we are punishing Asiwaju for it. During the END SARS protest, they destroyed some of his properties for the offense he did not commit. Who has the power to give orders to the Army in Nigeria? It is certainly not Asiwaju, not even the Governor of Lagos State. When the protest was going on in Lagos, many of his former lieutenants said Asiwaju was behind the protest. He was accused wrongly because of his presidential ambition.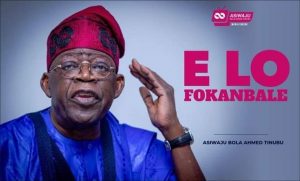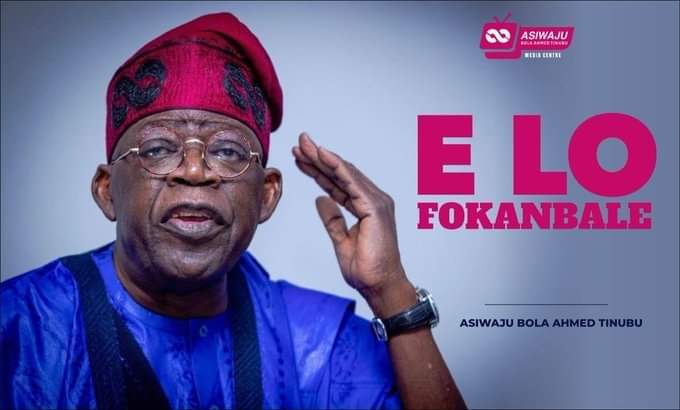 Similarly, Asiwaju Bola Tinubu's comment when addressing the Ogun State APC delegates has been interpreted and misinterpreted by many, most especially those who do not see any reason why he should contest for the position of the president. He didn't say anything wrong or new. Those things he said are part of the reasons why Nigerians felt he brought calamity to them in 2015. He has been castigated majorly by his people in Yoruba land in the last eight (8) years because of this. In the pre-2015 general election, many Nigerians were resolute and desperate for a change of government because of the level and the nature of degeneration in every aspect of our life as a country. When Asiwaju and others came up with the merger as an alternative to PDP, we all applauded him. Many Nigerians even trekked for Buhari. There are some things we need to put in perspective, at least, for the purpose of history and posterity.
Anyone can have different versions of the story, what I know is that in the struggle for the revalidation of the June 12, presidential election, when you mention people like Pa Ajasin, Pa Abraham Adesanya, Pa, Anthony Enahoro, Dele Momodu, Kayode Fayemi, Prof. Wole Soyinka, you cannot downplay the contributions of Asiwaju Bola Tinubu. This has been attested to by many including Prof Wole Soyinka and Dele Momodu.
The question is why did blunt leaders like Chief Abraham Adesanya and others prefer Asiwaju to other candidates? Why did he score 841,732 votes against his opponent in the PDP who scored 184,900 despite that we had a Yoruba man as a presidential candidate of the PDP? This is the highest in the history of Lagos state since 1999. The answer is not far. He contributed so much to the June 12 struggle that earned that support from the electorate in Lagos State. True progressives do not forget the labour of the past because it lays the foundation for consistent commitment to a future struggle. During the struggle for the revalidation of June 12, 1993, presidential election, many Yorubas that reigned with Chief Obafemi Awolowo, who were expected to deploy uncommon loyalty to the course betrayed it for ministerial appointments under General Sanni Abacha, a renowned dictator.
In 2003, PDP took over almost all the states in the South-west excluding Lagos State. Asiwaju's performance retained him despite federal power. Many of the so-called progressives decamped to PDP because of the national cake. The Asiwaju-led administration faced a lot of policy somersaults because of the antagonism of the Federal Government but remained focused on laying the foundation of modern Lagos State. He brought about two power-generating companies but the projects were frustrated by the Federal Government because NEPA as it was called then was under the exclusive list. He fought back and reclaimed all other states in the South-West. What is the Asiwaju's offense? I did not know Rauf Aregbesola before he was appointed as commissioner for works for eight (8) years by Chief Bola Tinubu, he supported his election in Osun and made him claim his mandate in Osun and ruled for another eight (8) making 16 years and he has been the minister of interior in the last four (4) years. Between 1999 and 2022, he has been in government for 20 years.
Immediate lieutenants of Asiwaju and years spent in Government.
1. Rauf Aregbesola …………….. 20 years
2. Prof Yemi Osibajo ………………. 16 years at the expiration of this government
3. Raji Fasola ………………………. 24 years at the expiration of this government
4. Lai Mohammed ………………….. 16 years
5. Kayode Fayemi …………………… about 12 years at the end of his tenure.
6. Akinwumi Ambode …………………12 years
It is hard to believe that this man (Asiwaju) left as Governor of Lagos State 15 years ago and since then, he has not held any political position. Is it wrong to use the word "emi lo kan"? If his offense was because he supported President Buhari, what is the offense of those that are directly part of the government? He supported President Buhari and his government happens to be the worse in the history of our democratic governance, yet we are praising those that are currently participating in the government. After all, many of us voted and supported the Buhari Administration, thinking the government would be better than that of the PDP, we didn't know we were moving from better to worse. We all committed the error, not Asiwaju alone. He has not been allowed to formulate any policy for this government, maybe if he has been allowed, the story would have been different today.
Who is for Consensus, Entitlement, or Election in the APC
If a sitting President is agitating for consensus, what does it portend? Two things may come to play here; Such President is weak, or his anointed candidate does not have the capacity to win. The rule of consensus says when one of the contestants does not go for consensus, you must go for election. This means consensus cannot come through the back door. Asiwaju is not saying anyone should step down for him, what he is saying is to let there be a transparent primary and he has the right to say that. He also has the right to claim entitlement because he is a member of the party. One of the brains behind the emergence of APC. He did not make such a claim in the PDP or in the general election. He is talking about the APC primary. I am not a mouthpiece of Asiwaju, I decided to write this because what happened to Chief Obafemi Awolowo, and Chief MKO Abiola is about to repeat itself. If it continues like this, unity may elude our politics in the South-West for the next 20 years. Let our politics be played peacefully. Let us treat opponents with dignity and respect. I stand with good governance.
Oluwadare Ayeni Ph.D (Bsc, MSc Political Science, Ph.D Public Administration)
Senior Lecturer
Department of Public Administration,
Obafemi Awolowo University, Ile-Ife.
Osun State Nigeria.
08144411777.