Zamfara thugs repent, hand over weapons, join APC
2 min read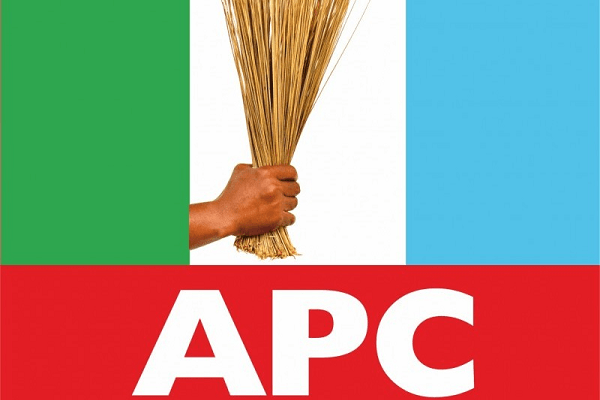 Two gangs of political thugs in Zamfara have embraced peace and urged the state government to engage them positively so as to contribute to societal development.
Members of the group said they regretted being used by some politicians to cause mayhem on innocent citizens.
The groups, led by Baba Karami and Garba Lawal, aka Vice, said they have joined the All Progressives Congress, APC, and will support government efforts to restore peace in the state.
A statement by the Zamfara APC Publicity Secretary, Yusuf Idris, made available to newsmen on Monday in Abuja, said members of the groups handed over their weapons to signify their commitment to peace.
Members of the groups and their weapons were received by a former Chairman of Gusau Local Government, Babangida Abdullahi, who promised to hand over the weapons to law enforcement agents.
The weapons included knives, sticks and machettes.
Both Messrs Karami and Lawal said their repentance followed the realization that while they wasted their lives violently defending the interest of some politicians, the children of such politicians are in school preparing for a better future.
They pledged to work with the state government under Governor Bello Matawalle for the progress and development of the state.
On his part, Mr Abdullahi commended them for embracing peace and pledging to contribute to the development of Zamfara.
He assured them that they would be treated equally like all other members of the APC and urged them to continue to be law-abiding.
Mr Abdullahi said the Matawalle-led administration would not tolerate any form of thuggery, especially as the government battles terrorism in order to restore peace and stability in the state.
NAN