Yahoo boy stabs girlfriend to death for cheating
1 min read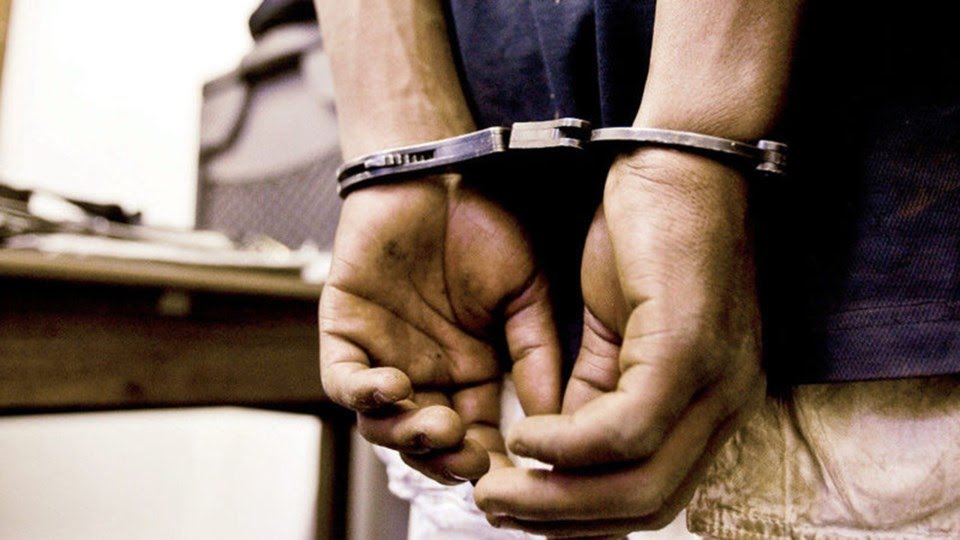 An internet fraudster identified as Victor Ifakachukwu, has allegedly stabbed his girlfriend to death in Benin City, the capital of Edo State.
The suspect was apprehended and taken to the hospital for medical treatment as he was also stabbed during the face-off with his girlfriend.
NewsBand gathered that two blood stained knives were recovered from the scene of the crime by the police, which suggested that the duo used used it during the unfortunate encounter.
The incident reportedly occurred at 10, Osahon Street, Ogheghe Quarters, off Sapele Road, Benin City.
The two love birds were inside their locked apartment when argument erupted and subsequently escalated.
Their landlord, Mr. Emmanuel Momoh, reported the incident to the police about 4 p.m. on Monday, August 21, 2023.
When police stormed the apartment, two blood-stained knives, one laptop, two iPhones, and one Nokia phone were recovered.
The suspect is being closely monitored at an undisclosed hospital as the authorities anxiously wait for him to regain consciousness.
Meanwhile, the spokesman of the Edo State Police Command, SP Chidi Nwabuzor, who confirmed the incident said a full-scale investigation had commenced.
"When we arrived at the house, Omo, blood was flowing like water, I believe they started stabbing themselves when a quarrel erupted between them.
"I suspect something went wrong and the girl fought back with her last power. When the boy regains consciousness, he will tell us how many of them were in the house and what actually happened".