Wike's revelations shows Buhari is not as wicked as people have painted him
2 min read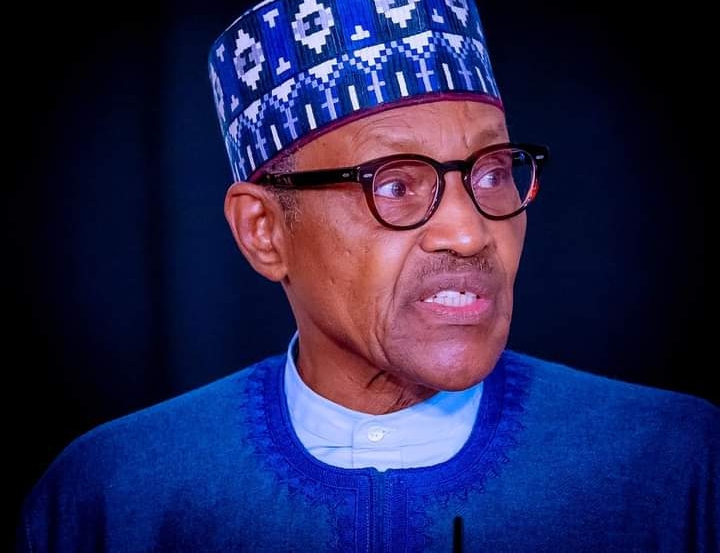 The revelation by the executive governor of Rivers State, Barrister Nyesom Wike, about the release of the 13 percent derivation funds by president Muhammadu Buhari which was withheld by previous administrations, has proven that Buhari is not as wicked as most people have painted him.
Wike speaking at the inauguration of the Nabo Graham Douglas campus of the Nigerian Law School in Rumueme, Port Harcourt, appreciation Buhari for releasing funds that belonged to the Niger Delta States but were held back since 1999.
Note that former president Obasanjo withheld it. Even our own "brother", Jonathan withheld it. Buhari, the one we have been abusing day and night released not just some, but all of it.
Moreover, note that if Wike is completing 12 flyovers in Rivers State today, the 13% derivation funds made it possible. Then it is important to imagine exactly how much president Muhammadu Buhari has given to the governors of Akwa Ibom, Bayelsa, Delta, and Edo States respectively.
Apart from asking what they have done with this money, can we please also ask why they never consider it necessary to acknowledge receiving such funds? Why do governors receive such magnanimous, selfless largesse from the federal government yet turn around to complain about lack of funds and also give people the impression that Buhari is the reason for the troubles tearing the country apart?
If this is not wickedness I don't know what is.
I have often asked some of us in the South who we really refer to as a "brother" in politics. Christian presidents in quote have been the ones holding back our dues all these years. "Christian governors" are still the ones refusing to admit custody of same in order to evade accountability.
It took a "Muslim-Fulani man" we love to hate to give out these monies freely and irrespective of political party, irrespective of our attitude to him as a region. I mean in Wike's words, he could have chosen to withhold it like his predecessors. President Buhari paid the accumulated money since 1999.
Honestly, a lot of us are so ungrateful with a tint of wickedness. Let me end by bringing to our attention that 3 weeks ago, over 4,000 per Local Government Area in Akwa Ibom State had received N50,000 each, courtesy of the conditional cash transfer of president Muhammadu Buhari to the poorest of the poor. The program is one of the federal government Social Investment Programs routed through State and Local governments
But people are still abusing Buhari and clapping for selfish and wicked men. Despite this information, don't be surprised how many Niger Deltans will be bold to ask their governors how much of this funds they received from Buhari, and what is been done with it for the State, esp in the midst of so much hunger.
Source: News Band