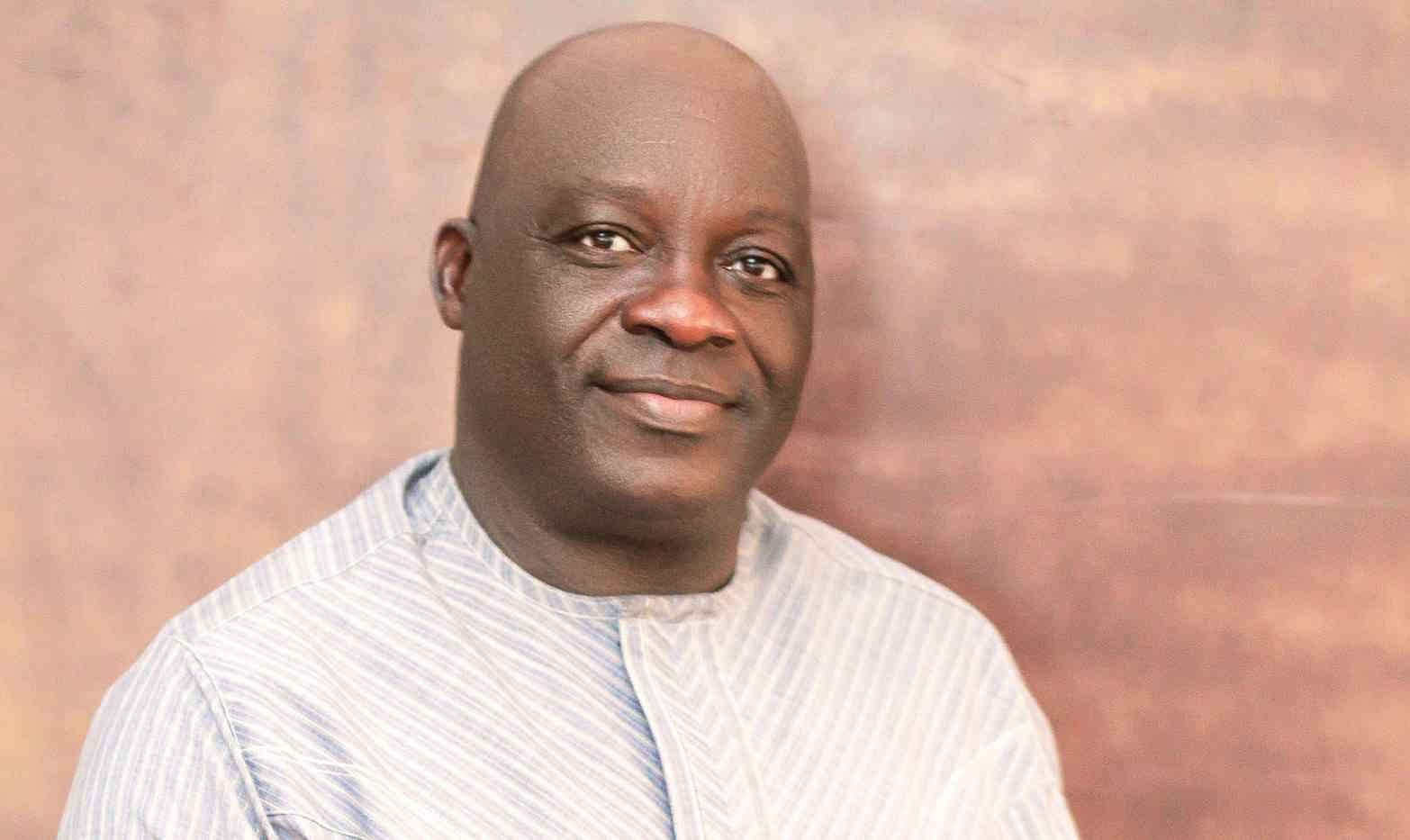 by Ihedigbo Mbaukwu
Permit me to start this essay with this historical background. President Obasanjo's administration set up ASOPADEC among the 9 oil producing state to address the neglect of the oil producing regions.
In Abia, Ukwa West and East are the oil producing local governments of Abia state. The plan of domesticating this process is to ensure an indigene heads the agency to ensure the head brings the dividends to his people.
Since the inception of this agency in Abia state, ASOPADEC has always been treated by our political leaders as a conduit for siphoning and looting monies meant for development of Ukwa area. Past and present government has always used this agency to buy loyalty of politicians from the Ukwa area.
Ukwa people have not had it this bad in their history since their brother, Chief Sam Nwogu became the head of this important agency.
This man who has served for over 80% of the total life of this agency has destroyed every dream and aspiration of nde Ukwa as per the dream associated with the establishment of this agency.
The law that established ASOPADEC has it that every head will only serve 2 tenures. But because of how "useful" this Sam Nwogu has been to the godfathers of the state and not to his people that law was altered to give him room for 3rd term.
It is even more worrisome that this man under whose leadership he people of Ukwa have been completely raped and debased is still angling for a 4th term. How callous and heartless people can be. Are there no longer qualified people from Ukwa to handle that position?
Today, the people of Ukwa can no longer go to their farms because their farmlands have been acutely destroyed by oil exploration. No single infrastructure of repute in Ukwa built by this agency apart from poorly prepared boreholes.
The wage bill of ASOPADEC is about 24 million naira monthly yet, ASOPADEC receives about 500 million naira every 30 days as 13 percent derivation and other accruals. What is happening to the billions coming to ASOPADEC every year?
Is it true that Chief Sam Nwogu shares the money to some dangerous and debilitating cabals in the state? Is that why they fondly call him a "skillful player"?
It is time to call on the #EFCC to look into the finances of ASOPADEC .Chief Sam Nwogu led ASOPADEC must tell us what he has been doing with the billions coming to the agency since he assumed office.
At inception, the 13% derivation for Abia was small due to the number of oil wells. During T.A administration, Abia got new oil wells from Rivers state. It was alleged that a whooping sum of 9 billion naira was deducted from Rivers account to Abia monthly. The question is "where is the 9 billion naira in Ukwa Ngwa? Who are those sharing these billions and leaving nde Ukwa completely pauperized?
I have so many Abia Youths who are of Ukwa Origin who are jobless and are still praising this evil man who has kept them in total servitude and abject poverty.
Delta State Oil Producing Areas Development Commission (DESOPADEC) to the best of my knowledge are building standard roads, empowering affected oil communities with powerful projects yet Chief Sam led ASOPADEC has been in total despoliation of Ukwa people.
Other states like Edo, Ondo, Rivers and Akwa Ibom that has this same agency has helped these states in carrying out the vision and development of the state. They help the state in achieving her goals. Yet in Abia what this agency does is just to construct substandard boreholes and building of local market even in an area where markets are not needed just to loot and siphon money.
It is even worrisome, that most Ukwa people are uninterested, backward and full of sycophantic people who are always quick to praise the government of the day even when they don't have access road to their village.
I will dwell more on this in the coming days and unfold all the plans to return the current corrupt and felonious appointees who have been lobbying to return for next tenure.
I shall be blunt. These evil men must be completely exposed for people to know who their real enemies are.