'Why I launched petsbyperidot outreach program to end animal cruelty in Nigeria'
2 min read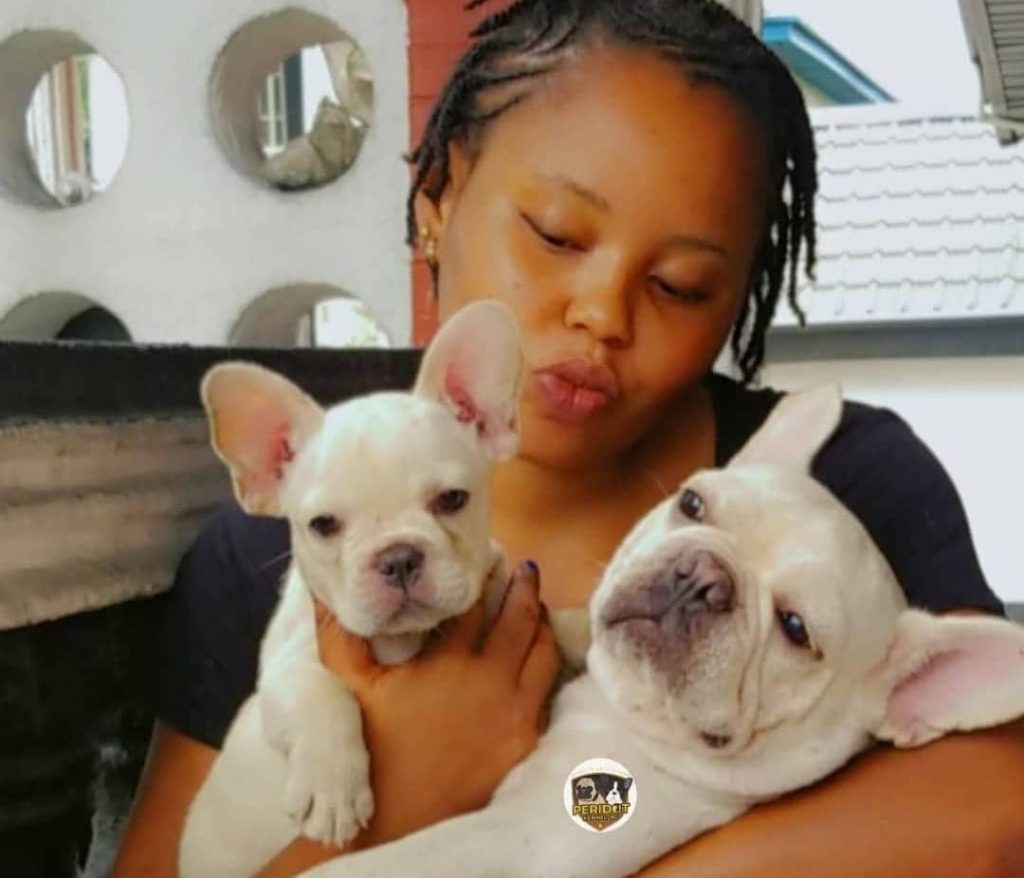 Lillian Nwoke, the Project Director of petsbyperidot Nigeria is one young lady that is so passionate about caring for animals.
For many years, she has been involved in caring for animals and that passion has led to the establishment of petsbyperidot, an outreach program that creates awareness for young children about animals.
Through this outreach program, Lillian promotes animal welfare specifically for children below the ages of 19 years – her mission is to impact the relevant knowledge on the children about animal kingdom and how to care for them.
Lillian who has been running this project for the past two years has taken the campaign to different primary and secondary schools; "I have been to primary and secondary schools to educate young people about animal kingdom. The need to promote animal love has been my utmost goal as we all know animal cruelty is a fact."
She explained further that an average Nigerian doesn't have passion for an animal, all they know is how to treat animals cruelly and this is a project to educate them; "I said to myself that this uncaring attitude must be stopped because many Nigerian are not animal lover" she said.
She wants the government at all levels to partner with her organisation to take the awareness campaign to the next level.
According to Lillian, she wants Nigerians to care for animals, "animals have feelings and emotions just as people have because they can't talk people take advantage of them".
To support the outreach program, Lillian Nwoke can be reached through the following contacts:
Follow us on Instagram, Twitter Facebook
@petsbyperidot
Email: petsbyperidot@gmail.com
Call or WhatsApp: 08133383375 or 09020150002