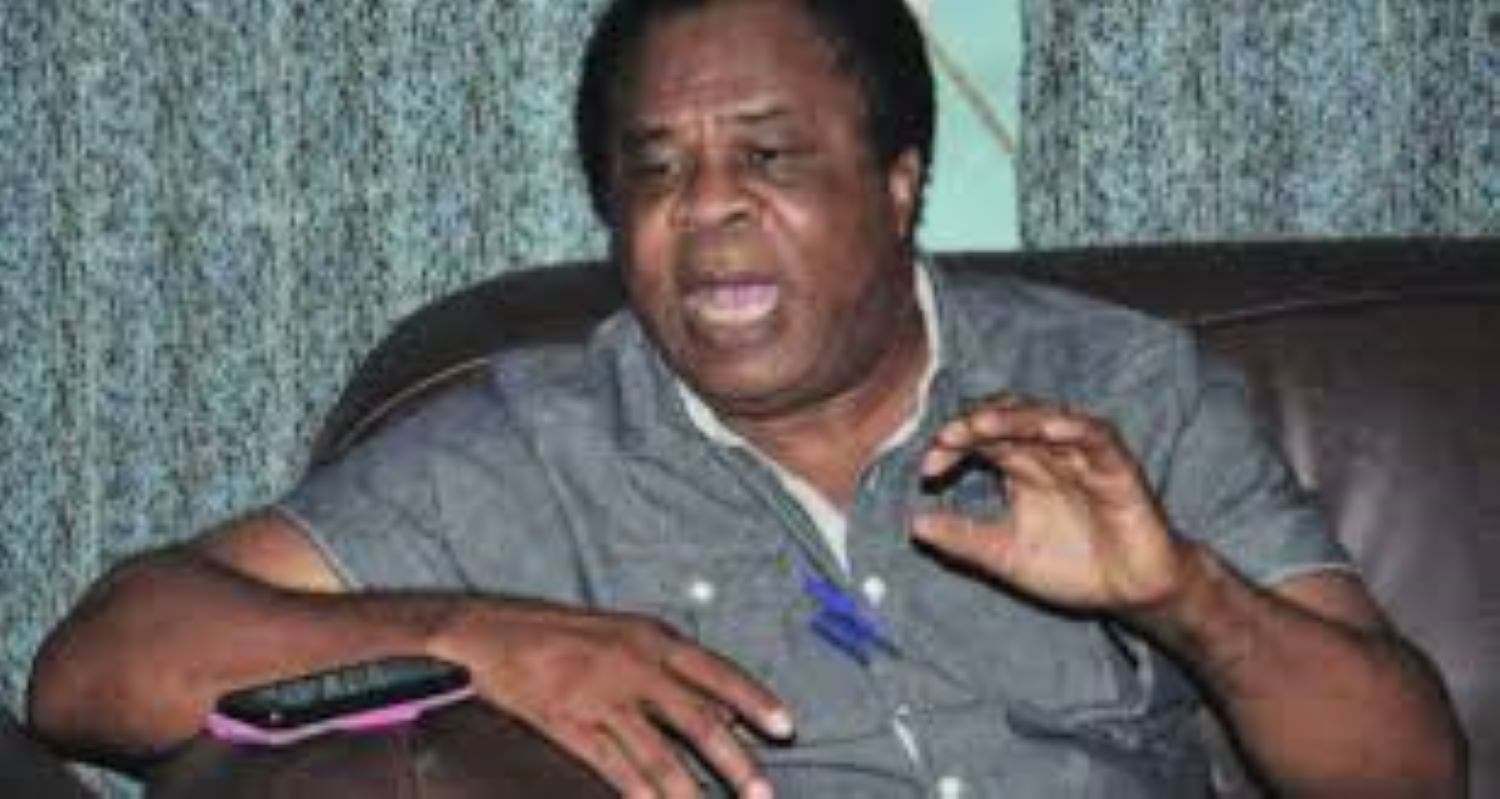 WHO FAILED DR. EZEKIEL IZUOGU: THE GOVERNMENT, THE SOCIETY OR HIMSELF?
By Ifeanyi Calistus
African foremost Car manufacturer, brilliant electrical engineer, former lecturer at Federal Polytechnic Nekede and the inventor of the "wonder emagnetodynamics engine, Dr. Ezekiel IZUOGU died early Saturday July 18th, 2020 with his unfulfilled dreams.
In 1997, he designed and developed the Izuogu Z-600, the first African indigenous manufactured car. The car was described by the BBC as ' the African dream machine as 90% of its parts were sourced locally. At a projected sales cost of 2000 dollars, it would have taken the world by storm and become the cheapest and most affordable car on earth. With mass production planned under Izogu Motors plant in Naze owerri, the prospects of an industrial revolution in Igbo land and Nigeria, was in the making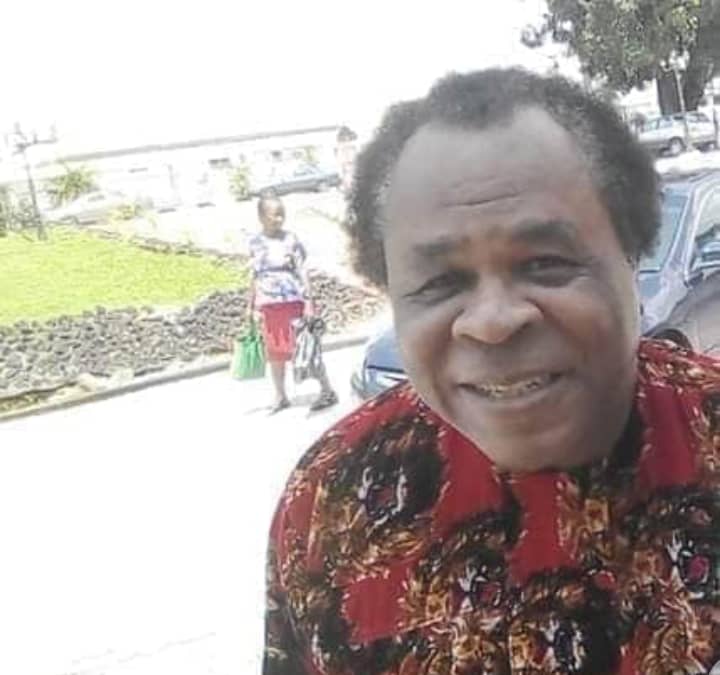 After the unvailing ceremony of his Z-600 car in Owerri Imo State which was well attended and the head of state at the time, Gen. Sani Abacha represented by Olapo Diya promised Dr. Ezekiel IZUOGU a grant of 235 million naira to help smoothen the body of the car but the money never came till his death. Investors equally did not buy into his dreams of mass producing the car.
He abandoned his Z-600 project and engaged himself in the international research of emagnetodynamic also known as Izuogu engine, a car engine he invented that works with nothing. It produces its own energy and if you put it in your car, you can drive the car for 50 to 100 years. The engine works without petrol and if you have emagnetodynamics engine in your car, you can drive your car without petrol. It is not an electric car but a car in its category. It is being perfected in 130 countries across the world according to Dr. Izuogu.
I believe Dr. Ezekiel Izuogu did not market his ideas, dreams and inventions hard enough to investors to convince them of a good return on their investment. This is business and the processes should be strictly followed and if he is not ready for all that, he can hire people to help him on that or he sell the idea to someone else. Emotions should be set aside. That was what Henry Ford did, That was how Thomas Edison did it. Innoson is doing exactly the same now. You don't conceive an idea, develop it and wait for a government that does not like you in the first place to push your invention for you. You've to do the push. Government should not take all the blames.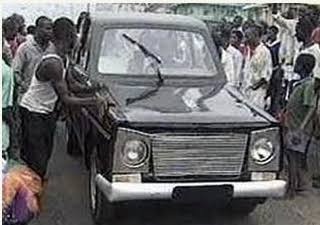 The society equally failed him. On Saturday, the 11th of March 2006, at about 2.00 a.m, a total of about 12 heavily armed men broke into Dr. Izogu's factory in Naze and carted away various machines and tools including the design history notebook of Z-600, the design file Z-MASS, containing the design history for mass production of Z-600 car, and the moulds for various parts of the car.
According to Dr. Izuogu:
"It seems that the target of this robbery is to stop the efforts we are making to mass-produce the first ever locally made car in Africa. Other items stolen included locally produced timing wheel, locally produced camshaft, locally produced crankshaft, locally produced engine tappets, all 20 pieces each."
As we mourn the death of Dr. Izuogu, the question begging for answers is:
Who really failed Dr. Ezekiel Izuogu?