When Wike fought against APC, Atiku was no where to be found — Deji Adeyanju
1 min read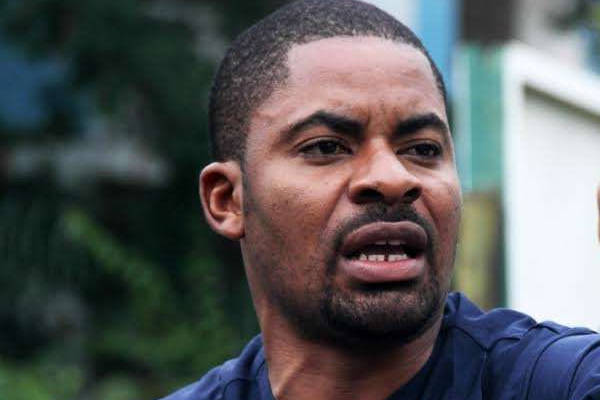 Deji Adeyanju, the convener of Concerned Nigerians (CN), says no matter the kind of treatment governor Wike of Rivers State is giving to the Peoples Democratic Party (PDP), he will always respect the Niger Delta born politician.
He said his respect for Wike stem from the fact that he was the only opposition figure that stood and challenged president Muhammadu Buhari and the All Progressives Congress (APC) in 2015 without blinking an eyelid when the likes of Atiku Abubakar and others were so afraid to speak.
The self-acclaimed activist however, said that Nigerians are celebrating emergency messiahs and forgetting the people who made it possible for the nation to be discussing about elections today.
He said, "No matter what Wike does to the PDP, I will always respect that guy for standing firm for the opposition and challenging Buhari and the APC in 2015 when everybody was scarred to speak up. It's like celebrating emergency messiahs and forgetting those who made it possible for us to be talking about elections today."
Source: Newsband