We're suspicious of how police handle slain lawyer's case – NBA president
1 min read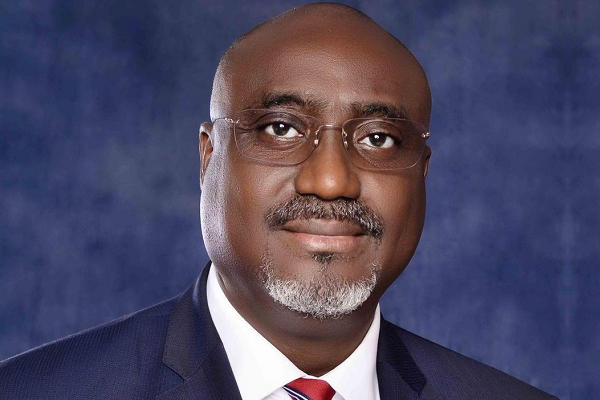 The President of the Nigerian Bar Association (NBA) Yakubu Maikyau, has said that he is suspicious of how the Nigeria Police are handling the case of the Lagos female lawyer, Bolanle Raheem.
Yakubu Maikyau stated this when he appeared on Channels TV's Politics Today.
Raheem was shot by an Assistant Superintendent of Police on Christmas Day.
She, her sister, and four children were returning from an eatery in their car when the incident happened.
Maikayau said, "We have suspicion about how this matter is being handled by the police. I listened to the force Public Relations Officer yesterday (Wednesday) when he appeared on Channels TV.
"He talked about certain processes that have to be followed before the investigation commences and all of that. I don't agree with that because that doesn't represent the position of the law.
"Of course if you look at the Police Act 2020, if you read Section 96 of that act and Section 103 of that act, it is very clear.There is nothing that can be interpreted in that act that is not allowing for the prosecution of that officer or subjecting the investigation of that police officer to certain internal mechanisms of the Nigeria Police."