We must move away from leadership that concentrates on sharing — Peter Obi
1 min read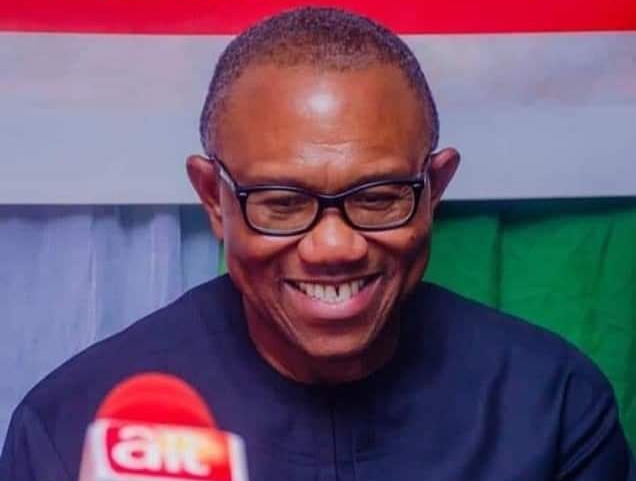 The Presidential Candidate of the Labour Party, Peter Obi has attributed the challenges of Nigeria to leadership failure.
He said this when he met with the leaders of the Nigeria Labour Congress (NLC) in Abuja on Tuesday.
Obi, a former Governor of Anambra State, said instead of Nigeria being a productive nation, leaders are turning it into something else.
"Nigeria is not a producing country. We don't produce anything. The cumulative effect of what we are suffering today is bad leadership. It's the leadership that concentrates on sharing. We have to move from sharing formula to production formula," he said.
While noting that young people in their productive age are not productive, he called for more collaboration between the NLC, the Labour Party and relevant stakeholders to end the menace.
"Nobody can be president without sitting down with the labour and every organization to decide the future of Nigeria. We can no longer have a situation where the leaders are here, the workers are there. They must sit on the same table and talk," he added.
Obi joined the Labour party after he pulled out of the Presidential Primaries of the Peoples Democratic Party (PDP) in May.
He has since emerged as one of the favorites to win the 2023 presidential elections, especially among young people.