We discovered a lot of looting in Osun, says Adeleke's spokesman
2 min read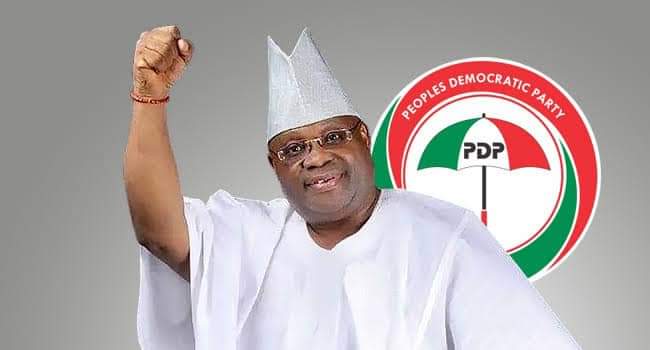 The Chief Press Secretary to Governor Ademola Adeleke of Osun State, Rasheed Olawale, says the new administration in the state has discovered a lot of looting under the immediate past government led by former Governor Adegboyega Oyetola of the All Progressives Congress.
Olawale stated this during an interview on Channels TV's Politics Today.
He said, "Trying to show to the public what you met on ground is not distracting. We discovered a lot of looting. So we set up a committee; we will actually look into this. A lot of issues; it is a complete mess we found on the ground.
"You know surprisingly as we are cleaning up the state there are a lot of programmes going on; but we also have a duty to tell the former governor that this is what we met on the ground and that is what His Excellency did today by telling the traditional rulers. But that is not distracting us from the goal of the five-point agenda of Ademola Adeleke.
Responding, Ismail Omipidan, the spokesperson for Oyetola, said that the past administration had run the state successfully for four years.
He said, "I am very sure he was there when one of the traditional rulers said the Oyetola they know couldn't have done this. I think what they just did was to play to the gallery.
"A lot of Nigerians were amazed how we were able to run Osun for four years without taking a loan from a bank facility. We built roads, infrastructure; we built schools and hospitals."