Ukrainian govt appoints Oby Ezekwesili as ambassador
1 min read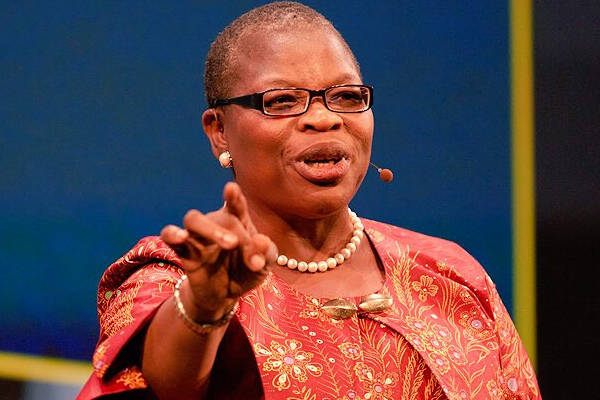 Ukraine's President Zelensky has appointed former Nigerian minister, Mrs Obiageli Ezekwesili, as an ambassador of 'Grain from Ukraine.'
The programme is an initiative of the Ukrainian government to assist countries suffering from severe food shortages relative to the war with Russia.
Head Office of the President of Ukraine, Andriy Yermak, disclosed that Ezekwesili and her colleagues are joining international experts and leaders to support the initiative. Since the initiative's launch in November 2022, more than 30 donor countries have signed up.
Yermak added, "We see the prospect of expanding the project. To do this, we need reliable partners with knowledge and extensive connections.
Ezekwesili, on her Facebook page (Oby Ezekwesili), gave a reaction over her new appointment where she wrote, "I am delighted to accept the invitation of President @Zelenskyy to be one of 3 leading African experts recently named as Ambassadors of the "Grain from Ukraine" initiative. "Glad to be joining @DrJoyceBanda and @ChrisFomunyoh on this crucial program to stem food insecurity."